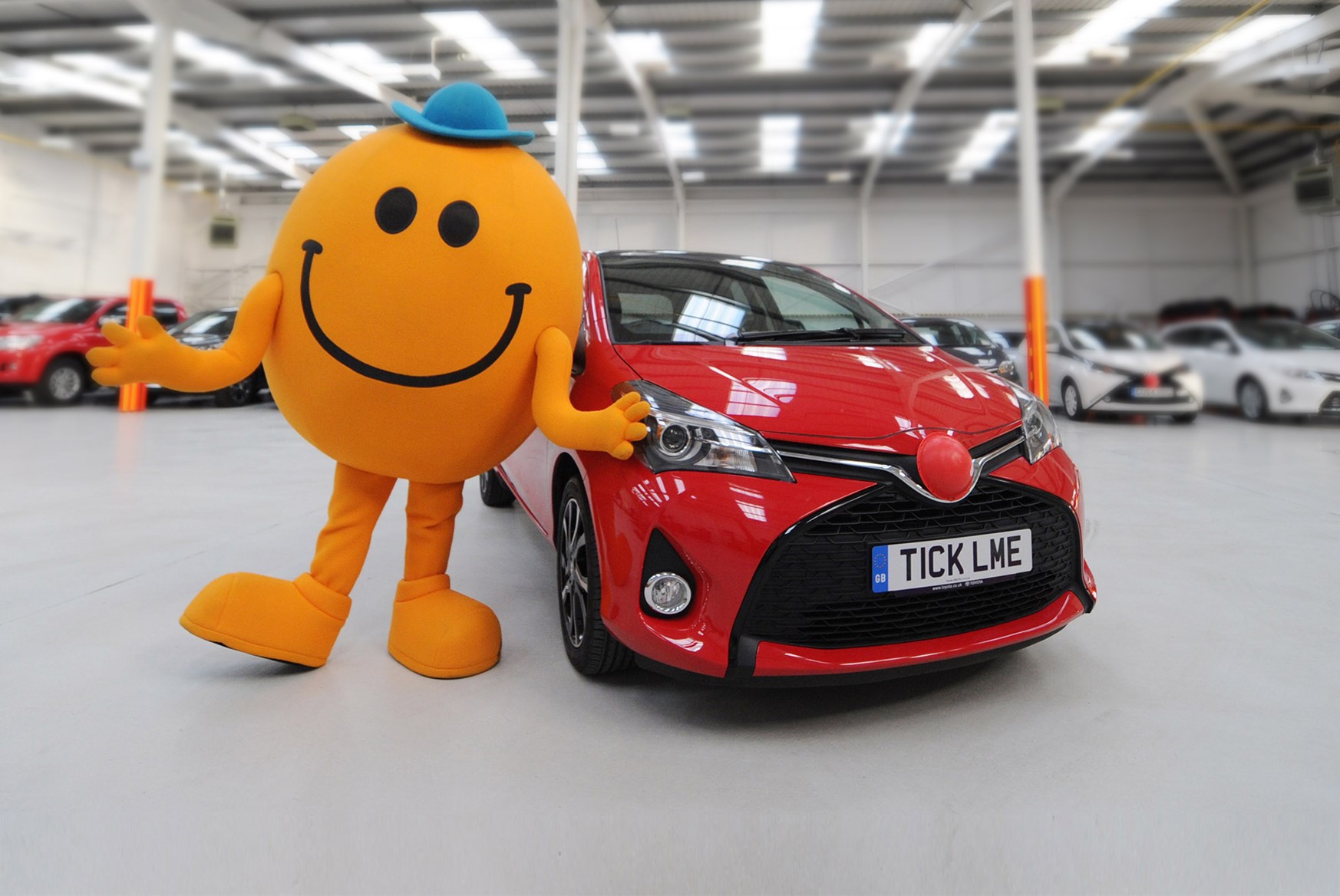 The big giant Toyota Motors launches its first ticklish car, yes the car responds when someone touches its sensitive parts. The responses are literally humorous and entertaining for the audience. It may respond by beep, horn sounds, lights, giggling and a little bit vibration or something which can make you feel like it respond upon your tickle.
The idea is so unique that the company claims it to be the first ever ticklish car. The objective behind launching such a vehicle is to do charity. This entire project was initiated to support UK's Red Nose Day Charity.
This car will be displayed at the big charity day, the car maker aims to collect 1 million GBP through this car. A comic character Mr. Tickle is going to give the demo of this ticklish car along with the popular British comedian Lenny Henry. This event is going to be held on Friday, 13 March 2015 and it is going to be the most happening event in the history of UK. This is due to the fact that no other car manufacturer ever thought of launching such a unique ride and collecting charity on its launch.
The hilari-Yaris is provided with a pop nose, one can buy a pop nose from any Toyota dealership for only 5 GBP for any car. Otherwise you can go for a Ticklish Toyota Yaris and enjoy the humorous car!