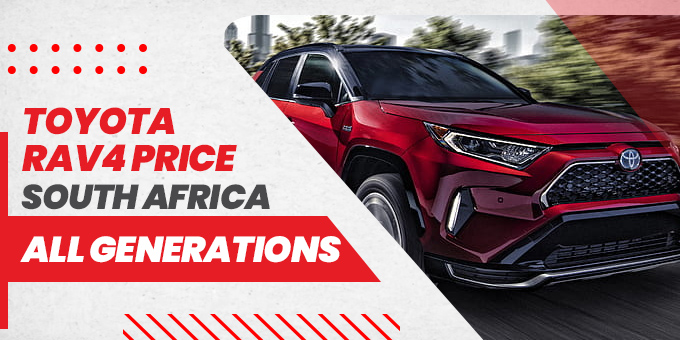 The Toyota RAV4 is a reliable and versatile SUV in the Toyota lineup. In South Africa, people prefer this model over other SUVs because of its performance. The vehicle looks sophisticated and has all the features of a safe and reliable SUV. If you are looking for a used or new Toyota RAV4, this article will work as a guide to making an informed decision. It compares different generations of RAV4 to make the decision easier for you.
New Toyota RAV4 Price in South Africa
When it comes to purchasing a new Toyota RAV4 in South Africa, various factors influence the price. These elements include the trim level picked, optional extras, and personalization possibilities. Toyota dealerships across South Africa offer the latest RAV4 models, with price ranges varying between different regions and dealers.
Used Toyota RAV4 for Sale in South Africa
If you're on a budget or prefer to buy a pre-owned vehicle, exploring the used Toyota RAV4 market in South Africa can be a great option. You can find a wide selection of used RAV4s for sale across the country, both from private sellers and reputable dealerships. Used car platforms and classified websites often provide extensive choices to help you find the ideal used RAV4.
Factors Affecting Used Toyota RAV4 Prices
When considering used Toyota RAV4s for sale in South Africa, several factors impact the pricing of these vehicles. Some key factors include the model year, mileage, overall condition, trim level, optional features, and the reputation of the seller or dealership. To make an informed choice, it's critical to thoroughly consider these elements and compare pricing.
SBT South Africa – A Reliable Source for Imported RAV4s
SBT South Africa is a renowned name in the automotive industry, specializing in importing high-quality used vehicles from Japan. They offer a wide range of models, including the Toyota RAV4. SBT South Africa ensures that the imported RAV4s undergo rigorous inspections and meet the required standards, providing customers with reliable and affordable options.
Importing RAV4s from Japan through SBT Japan
SBT Japan is a reputable Japanese car exporter, and its connection with SBT South Africa enables customers to access a diverse selection of imported RAV4s. By leveraging SBT South Africa's expertise, customers can explore options from the Japanese market, which may include different trims, specifications, and model years. Importing a RAV4 SBT Japan can offer a unique and often cost-effective alternative.
Toyota RAV4 Price in South Africa
Toyota has introduced several generations of the RAV4, each with its own distinct features and advancements. The Toyota RAV4 price in South Africa is within the range of USD 2,300 – 54,000. It varies based on the generation, mileage, and various other factors. To help you understand the pricing trends across different generations, let's delve into a comparison of Toyota RAV4 prices in South Africa.
First Generation (1994-2000) RAV4 Price in South Africa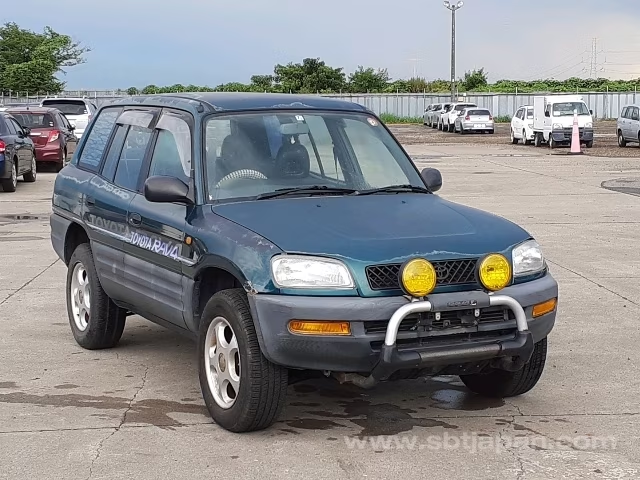 The first-generation Toyota RAV4 introduced the world to a compact SUV that combined ruggedness with everyday drivability. As a used option, the first-generation RAV4s tend to have more affordable price tags compared to newer models. Depending on factors like condition, mileage, and year, you can find a first-generation RAV4 for a competitive price. The RAV4 first-generation price is between USD 3,000 – 8,000.
Second Generation (2000-2005) RAV4 Price in South Africa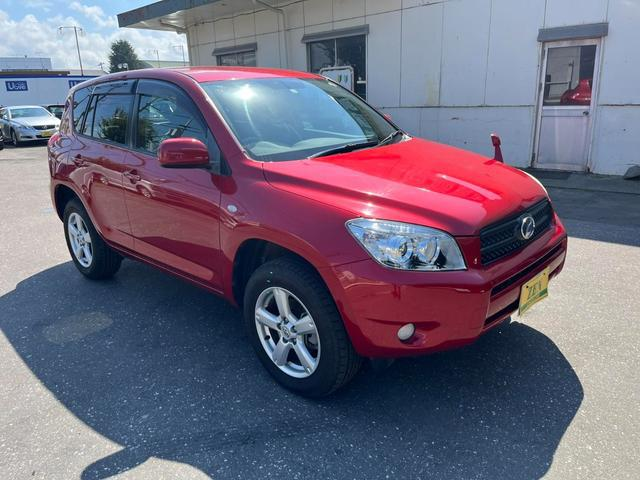 The second-generation RAV4 offered improved performance, enhanced features, and a more modern design. As these models are a bit older, their prices are generally lower than those of newer generations. However, factors such as mileage and condition can still affect the overall price of a second-generation RAV4. The RAV4 second-generation price is between USD 5,000 – 18,000
Third Generation (2005-2012) RAV4 Price in South Africa
The third-generation RAV4 represented a significant shift in the model's design and engineering. With added interior space and advanced safety features, these models became highly sought after. The prices for third-generation RAV4s may be slightly higher than their predecessors due to their improved features and increased demand in the used car market. The RAV4 third-generation price is between USD 6,500 – 18,000
Fourth Generation (2012-2018) RAV4 Price in South Africa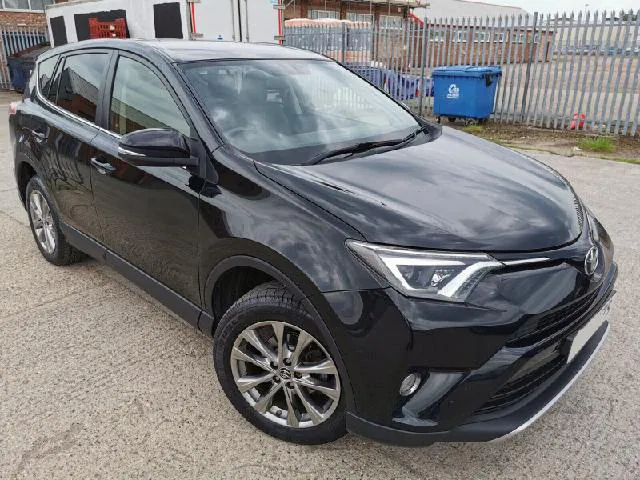 The fourth-generation RAV4 introduced a more refined and sleek design, along with enhanced fuel efficiency and technology. Due to their relatively recent manufacturing years, these models tend to have higher price points compared to earlier generations. However, the increased level of comfort, safety, and performance makes them a compelling choice for many buyers. The RAV4 fourth-generation price is between USD 10,000 – 30,000
Fifth Generation (2019-Present) RAV4 Price in South Africa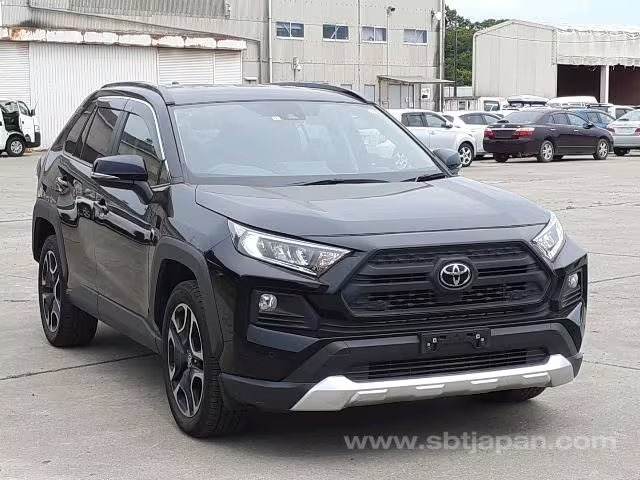 The latest fifth-generation RAV4 embodies Toyota's commitment to innovation and modernization. With its striking design, advanced features, and hybrid powertrain options, the fifth-generation RAV4 commands a higher price in the market. For those looking for a premium SUV experience, its outstanding performance, roominess, and cutting-edge technology make it a smart purchase. The RAV4 fifth-generation price is between USD 23,000 – 60,000
Additional Considerations for Toyota RAV4 Price in South Africa
When determining the price of a Toyota RAV4 in South Africa, it's important to consider a few additional factors that can influence the overall cost.
Optional Features and Trim Levels
The price of a Toyota RAV4 can vary depending on the chosen trim level and optional features. Higher trim levels often come with additional features such as advanced safety systems, premium audio systems, leather upholstery, and more. The price of the car may go up as a result of these extra amenities. To obtain the greatest deal for your money, you must carefully consider which features are vital to you and compare pricing among trim levels.
Dealer Markup and Discounts
When purchasing a Toyota RAV4, it's worth noting that dealerships may add their own markup to the base price. This markup can vary between different dealerships and regions. It's advisable to research and compare prices from various dealerships to ensure you're getting a fair deal. Additionally, dealerships often offer discounts or promotions on new or used vehicles, so it's worth inquiring about any ongoing offers that can help you save money. SBT Japan used cars are renowned for their reliability and prices. You can also benefit from this platform to get a good deal per your budget.
Financing Options and Interest Rates
If you're planning to finance your Toyota RAV4 purchase, the interest rates and financing terms can impact the overall price. Higher interest rates might result in larger monthly payments, which eventually raise the car's overall cost. It is advised to shop around and evaluate financing choices offered by several banks or financial institutions to find the conditions that are most advantageous for your financial circumstances.
Maintenance and Insurance Costs
Maintenance and insurance also affect the price of the vehicle. The cost itself depends on some variants, for instance, the condition of the car, its age or use, etc. It's not only that, but the insurance cost you pay will also depend on the history of the car, location, and coverage. One cannot ignore the maintenance and insurance costs while determining the price.
Conclusion
In conclusion, the Toyota RAV4 offers a wide range of options to suit every budget and preference in South Africa. Whether you're interested in a brand-new model or considering a used RAV4 SBT Japan, the prices can vary based on factors like generation, trim level, optional features, and condition. Furthermore, SBT South Africa provides an excellent opportunity to explore imported RAV4s from Japan through their reliable services. Before making a buying decision, conduct market research and compare prices on different platforms to understand what is going on in the market.