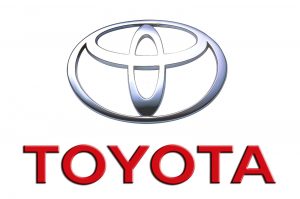 "It's a growing market, a market of the future!"
These were the very words used by Toyota's CEO Johan van Zy to descrive Africa as the untapped land of riches that still await the auto world and its boom there. Due to the modern day inclinations, it was a decision taken on the company's part to move out of the Asia-Europe-America rut and look for potential elsewhere. Upon research it was concluded that Africa is presently the only market that is yet untapped and hold great value for installation of manufacturing and assembling plants.
Presence in Africa
Toyota already holds a knock down production plant in Kenya and had made its presence known in South Africa as well. With rivals ranging from Europe to China, Toyota needs an offensive strategy to boost their business in the continent. Toyota has been the market leader in South Africa for the past 34 years with an assembling plant making 220,000 vehicles per year. With the launch of the latest Quest on Toyota's part, the company aims to increase its production by 8% with 271,000 vehicles annually.
Rivals in the Continent
Few of Toyota's rivals in the continent are Hyundai Motor Co. And Volkswagen AG along with Chinese brands like Geely and Great Wall strengthening its position through overseas expansion. Toyota's meager knockdown production sites in Egypt and Kenya have also been contributing towards Toyota's brand strength in Africa.