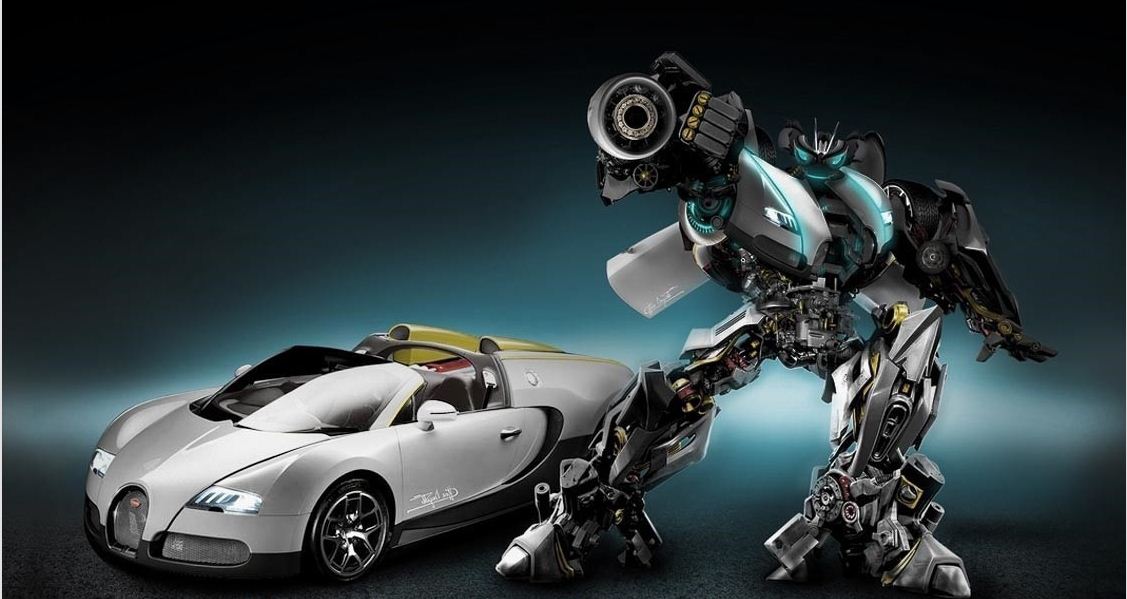 This is the most appropriate era for launching transformational technologies as the world is moving towards an era where machines will be taking over everyday chaos. This will make lives of people hassle free with less requirement of energy invested in performing everyday task. Understanding this automobile industry is working on different transformational technologies. A lot is being invested in research and development, making the following near to ground concepts being implemented.
Vehicle to Vehicle Communication By American Government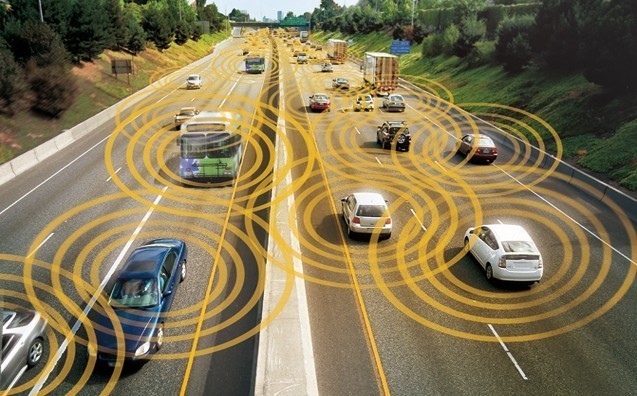 Self Driven Cars By Google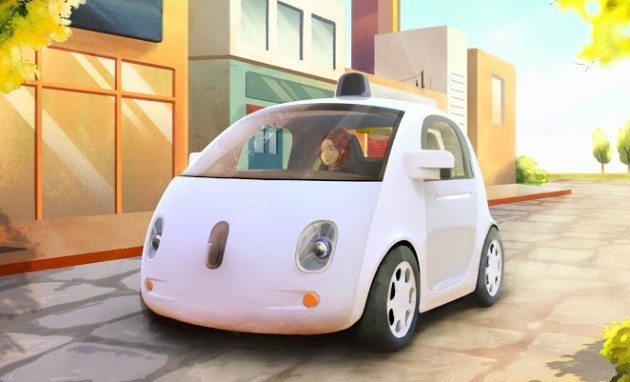 Augmented Reality Wind Screen by BMW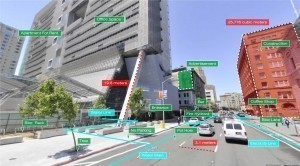 Smart Stop Air Bags By Mercedes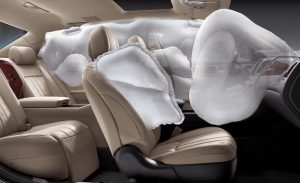 Energy Charged Body Panel by Exon Mobil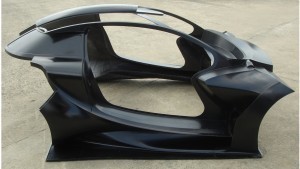 The details of technology will be discussed one by one everyday on this blog.