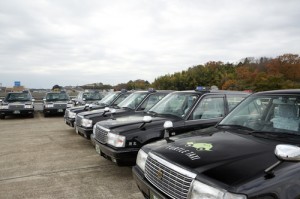 An innovative technology has been introduced in Japan, a country of technology. It is the tenth largest country in terms of population, making it have greater head counts than many parts of the world. The country has been working to improve the life of their locals as a priority and then catering global market with what gets successful in their country.
A cliche nurtured by many exists, that says the taxis are meant to be taken for fast movement to destination. But what if it is an elderly person, a sleeping child or a to be mother that need the service. So this is a fake impression people carry and there is a chunk of market that look for slow driving facility. They are even willing to pay extra for that.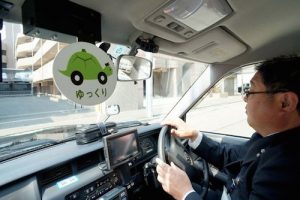 Understanding this, Yokohama city of Japan, addressed this chunk of market to perfection with Turtle Taxi. Here customers who look for a safe, relaxing and eco-friendly transportation option is facilitated to perfection. It is just on a push of button that slow acceleration, stopping engine on red light and fast lane departure can happen.
The response has been good, and there is much more promising to offer in near future. At this moment expansion to other cities is still in pipeline.