We all use taxis for commuting regularly or occasionally but most of the time we do reluctant to hire a taxi because of higher fares. Taxi fares are becoming even higher than your own personal private car.
But sometimes people use it to avoid parking hassle.
As the usage of mobile phones and especially usage of mobile apps are rising this evolution in technology results in increment of benefits to the end user.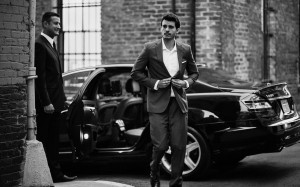 Recently a company called Uber started its taxi service and the service is becoming very popular in the world. The major edge this taxi service has is its app based calling. To call a cab, you just need to download app and by just simple tap you will be able to find that Uber if it's available is your city.
Initially the company faced enormous challenges like road protest all over the New York and London by the traditional taxi drivers and other challenges like public transport regulations.
One of the major challenge from which company has overcome is higher fare. Yesterday company announced even lower fares from a traditional taxi.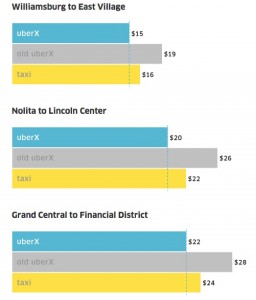 Uber has also a big advantage that enable them to succeed in the market and that is adoption of hybrid cars in there fleet and according to company's officials Uber will be the first company to use driverless or self driving cars to its fleet.