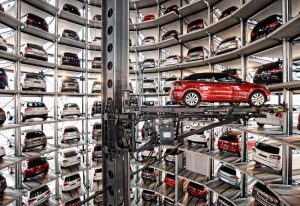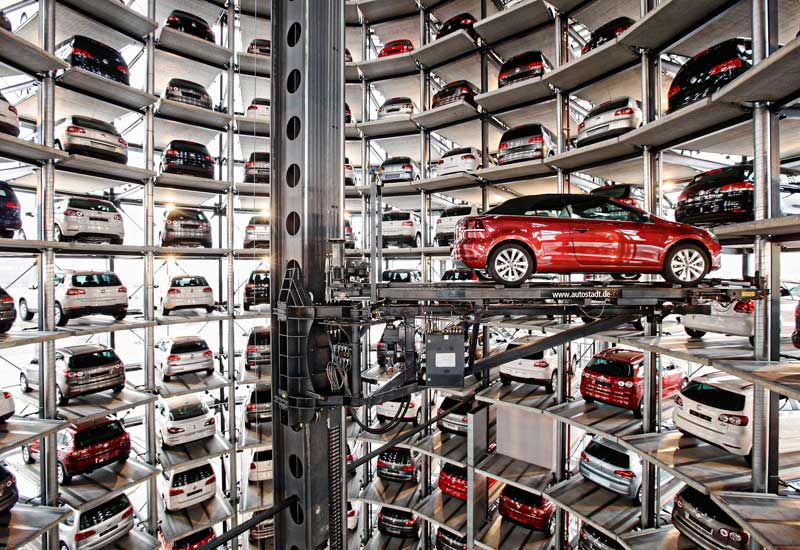 It comes as a sign for trouble to the manufacturers that the Used Car inventory is filling up again and ready to flood the market taking on everything that stands on its way. According to Manheim projections, the return of off lease vehicles in 2014 will be up from 1.7 million in 2013 and will grow to 2.5 million by 2015. 2016 is predicted to reached the limit of over 3 million providing a major boost to the used car industry.
This comes as a major news to the dealers who struggle to find appropriately priced late model vehicles for the past 3 years. Also the it comes as a strike to the new car buyers as greater supply of used vehicles mean lower prices thus reducing trade in of the buyer's present vehicle. This will also come as a possible threat to the automobile manufacturers who have to face contention in potential markets like Africa where used automobile market is spreading its business day in and day out.
It is thus a strong position that multiple countries like Tanzania, South Africa, Nigeria and Kenya among others present to the used automobile industry. The importation policies along with the huge inflow of used cars will decrease the prices positively affecting the purchase mechanism of the people.