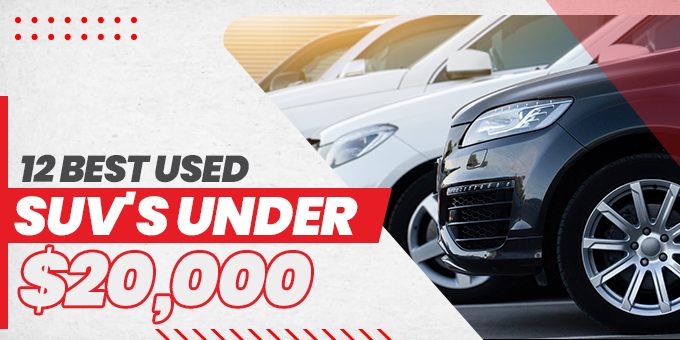 For decades, SUVs have caught the attention of people globally. As a result, these vehicles have become a significant part of modern life regardless of their size. Hence, anyone looking for a sports or family car can choose SUVs. These come with a spacious interior and great exterior.
Since the beginning, Sports Utility Vehicles (SUVs) have been available in small, medium, and large sizes. These offer space and comfort and amazing off-road capability, making them a great choice for long trips. Among all, Toyota Rav4 is the first ancestor of SUVs.
Considering the benefits offered by SUVs, people are commonly searching for these vehicles. If you're looking for affordable SUVs, try looking for the best-used SUVs under $20000. We've assembled some of the best ones and presented them here. Read on to find out more.
12 Best Used SUVs For Sale Under $20000
Among all the vehicle categories, the demand for SUVs has always been high. People from different segments are looking for new or used SUVs that offer value for money. You need to know that the market has a range of SUVs that belong to different categories, types, and price ranges. It's best to find, compare, and then make your choice.
Here's a list of the 12 best-used SUVs under $20000: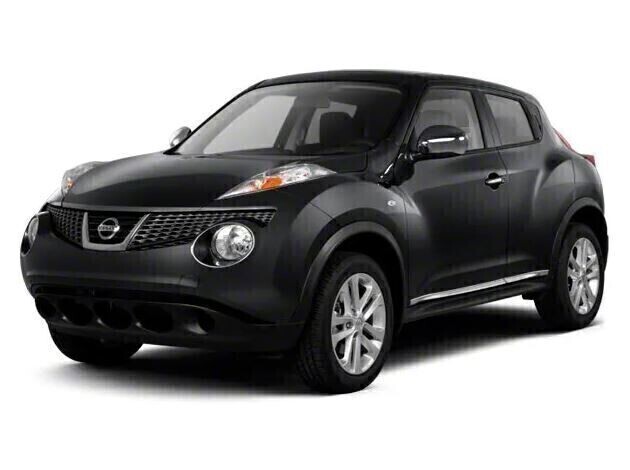 The Nissan Juke is one of the most comfortable SUVs loaded with amazing features. In addition, it's an affordable subcompact vehicle listed among the best-used SUVs under $20000.
The model comes with an exemplary safety system and unique looks that easily stand out from competitors. In addition, the all-wheel-drive ensures an engaging performance and is known as a fuel-efficient vehicle.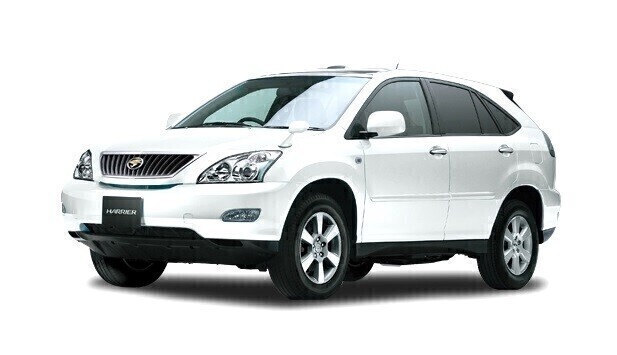 Toyota Harrier is one of the classy SUVs manufactured by the leading automakers. It offers great reliability, space and storage, safety features, and performance. Also, it has been rated 5-stars for fuel economy and appearance.
Overall, if you want an excellent car that serves the best, go for this one. You can find the Toyota Harrier among the best-used SUVs under 20000. You can get impressive pickup power and a smooth drive with a smooth ride.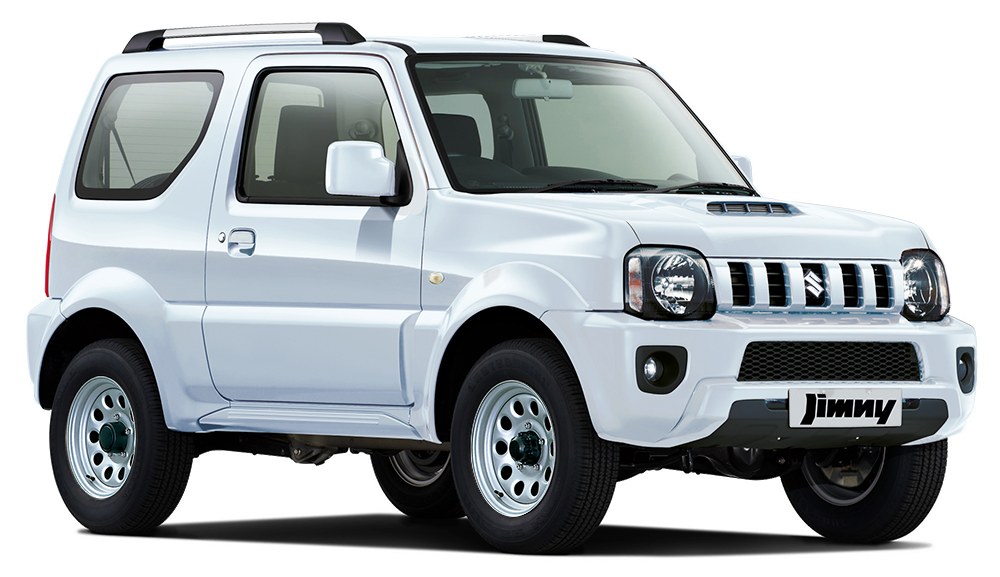 Since the beginning, Suzuki Jimny has been identified as a tough SUV. However, its appearance is cheerful and makes it one of the smallest 4X4s. If you're looking for a used off-road vehicle, go for this one. With Suzuki Jimny, you can easily climb mountains.
Also, you can easily get the features like Toyota Land Cruiser and Land Rover that make it one of the best SUVs under $20000. On the other hand, its dinky dimensions and smaller package have made it a strong competitor. The practical car also comes with a four-speed automatic version.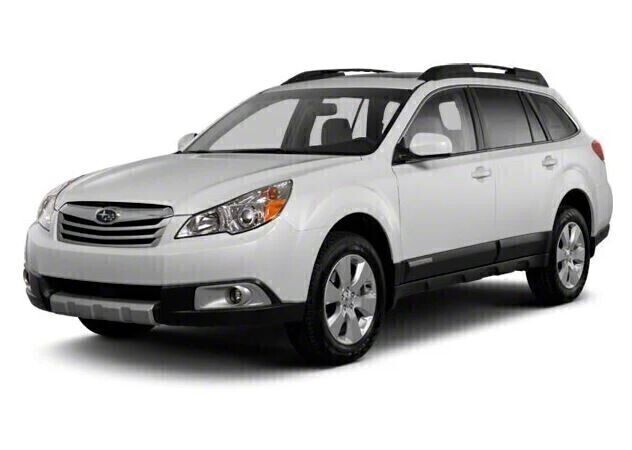 The Subaru Forester 2010 marked its position as a comfortable SUV that offers great quality and comes with a  spacious interior. It's a roomy vehicle that is great for adults. If required, you can fold the backseats and use the lower cargo floor for luggage.
Both the interior and exterior of the Forester 2010 model are impressive. Most experts have given positive reviews showing that they are happy with the model. If you want to buy this SUV, connect with SBT Japan. We have the model listed as one of the best-used SUVs under 20000.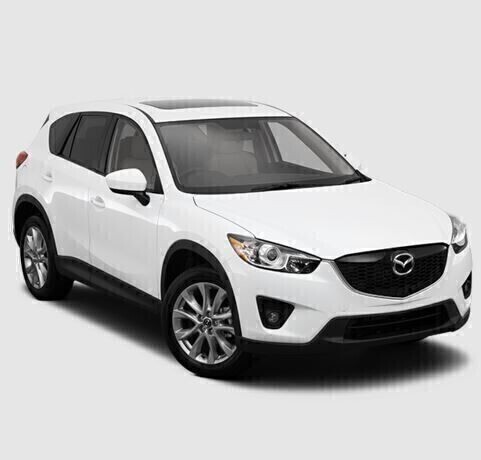 The Mazda CX5 is one of the best SUVs under 20000, equipped with a raft of new technologies. It's an eco-friendly vehicle designed to cut weight and emissions. You'll find this model with two engines and two gearboxes. Also, the exterior was designed according to the SkyActiv philosophy that's based on fuel efficiency and lightweight.
Hence, the car has impressed people around. The experts also say that it offers a strong and comfortable ride as it's very quiet and refined. Moreover, it offers a lot of legroom and space that makes it convenient for the passengers.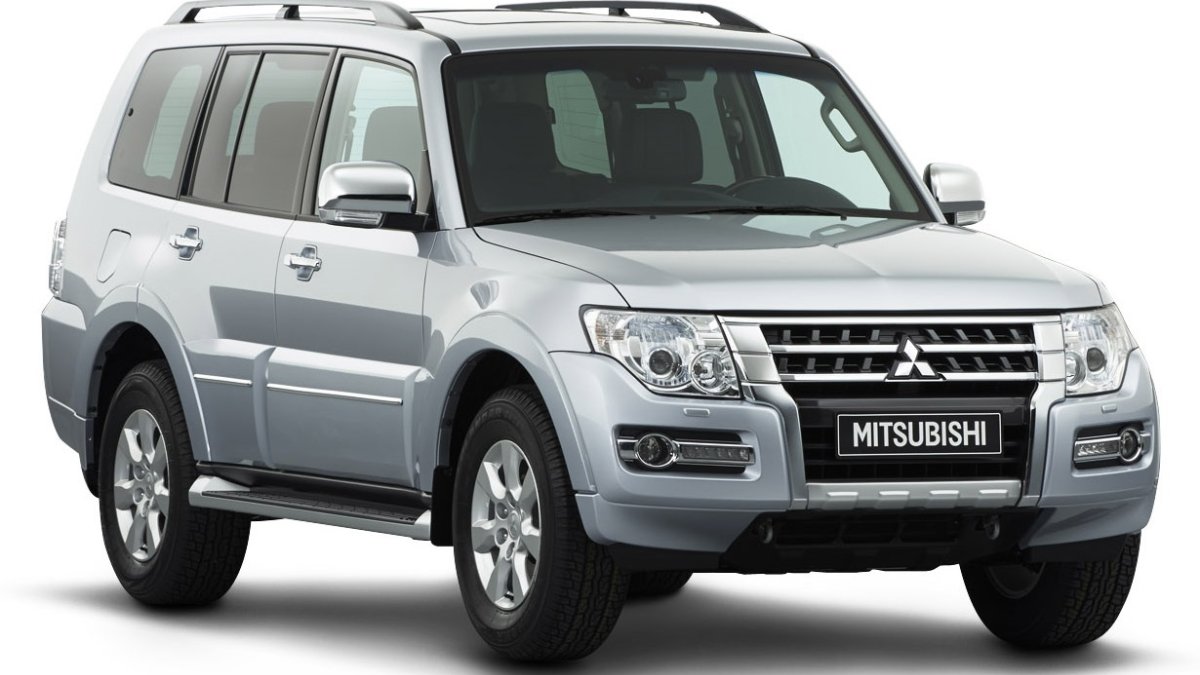 The Mitsubishi Pajero 2007 is a dependable SUV that offers convenience and great space. It's one of the best family vehicles that ensures amazing performance and safety. It's perfect to handle both on and off-road. It never misses a beat. Also, it doesn't fail to impress people. The vehicle is equipped with modern features and an advanced entertainment system.
Additionally, you cannot ignore the sturdy looks. So, if you find a Pajero when searching for SUVs under 20000, go for it. You don't need to give it a second thought.
Honda Vezel was launched as an affordable SUV for families. It's one of the hybrid vehicles launched by the automaker that gives tough competition to other brands. The model belongs to the current design category as a compact crossover. Its exterior has the perfect features that the experts have applauded.
No one can ignore the spectacular presence of this model on the road. It's a head-turner. Everything about this car is beautiful, from its fenders and headlights to its interior that beholds the beauty.
The Porche Cayenne was relaunched in 2008 with its exterior styling and significant upgrades to the engine and suspension. Hence, this model ensures better performance and the most commendable luxury features.
Today, the model is leading as one of the best-used SUVs under $20000. It turned out to be a big success for the automaker and achieved a strong position in the initial years. Thus, if you're getting this at low prices, don't miss it. It's one of the fancy sports cars that ensures athletic and practical features.
In 2007, Honda Motors released the new Crossroad as a compact SUV. However, it's better known for its functionality and practical design, ensuring convenience and satisfaction.
You'll find this model with 3 row-seating that makes a capacity for 7 passengers. The active life navigator makes it more enjoyable while the experts consider it a step ahead of conventional thinking.
Also, the exterior design displays solid strength that easily marks its presence on the roads. The robust look makes the heads turn. Additionally, the experts have appreciated the interior design that gives a confident feeling. It's more refined and presents an urban tone.
The Ford Escape 2008 is also ruling the best-used SUVs under $20000. Soon after its introduction, people appreciated its driving dynamics. So in 2008, the SUV got a complete interior and exterior makeover. In addition, its mechanical components were improved, which enhanced the overall performance and outlook of the car.
Even the used SUV ensures a roomy space with commendable safety features that make it fun to drive. Also, the tougher look and the nicer cabin have helped stay competitive. Moreover, some functional changes were made to make it more eco-friendly and handsome. It doesn't give tough competition to the modern SUVs, but it's an affordable option.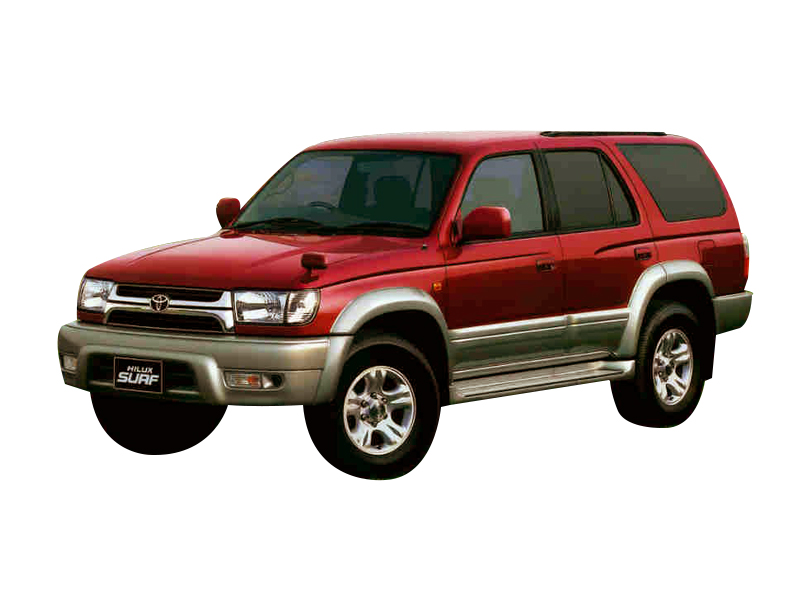 When looking for the best SUV under 20000, you'll find Toyota Hilux Surf 1999. It's a 4X4 SUV that has achieved success worldwide. Being a Toyota model, people easily trust its features. The experts claim that it's one of the genuine jeeps that can easily be customized according to your preferences. The model consists of a quiet, powerful, and reliable engine. Also, the sturdy body and aggressive looks easily impress people. Mechanically, it's similar to the Hilux pickup, which makes it more interesting. So, if you find this used SUV, don't miss it.
If you come across Audi Q5 when searching for SUV under 2000, don't miss it. The model has a top-notch interior and leading fuel economy. Also, the roomy backseat makes it more convenient and comfortable for the passengers. So, if you want a family SUV, go for this one.
The sporty handling and top crash scores ensure safety and great performance. In addition, the experts have applauded the vehicle for offering the best driving experience along with good gas mileage. Overall, it is a durable and reliable vehicle with the most advanced safety and performance features.
Final Thoughts
The bottom line is that before choosing a car, it's necessary to spend time searching for the best one. So if you're looking for affordable SUVs, start searching for the best used SUV under $20000. For your convenience, we've created and presented a list of the most affordable SUVs under 20000. These don't only meet the price criteria but also offer outstanding features and commendable performance.
Even if you buy any used SUV from the list presented above, you won't regret it. The list has models manufactured by different automakers. So, you can make your choice according to the features, quality, durability, and price. All these fulfill your demand for the best SUV under 20000.