Stop the opportunist
Never leave your car unlocked or never leave your ignition on when you fueling the car.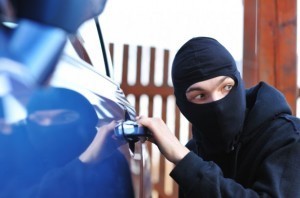 Secure car keys
Never put your car keys in common place at home. Try to put keys in secure or hidden area of your house or room.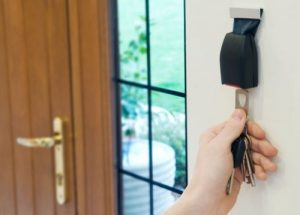 Hide personal belongings
Never leave your personal belongings visible in your car.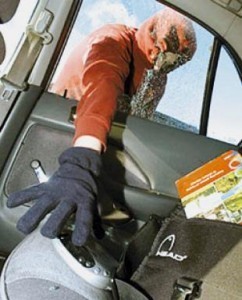 Parking strategy
Always try to park your car in public or crowded area.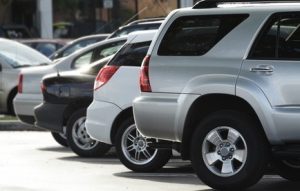 Put wheel lock
Try to put wheel lock when you leave your car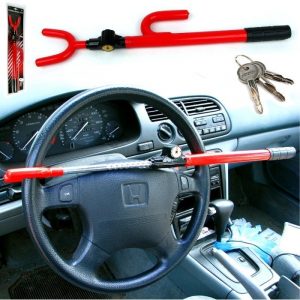 Using clutch bar
Always think out of the box. You can also get clutch bar lock in very cheap rates in the market.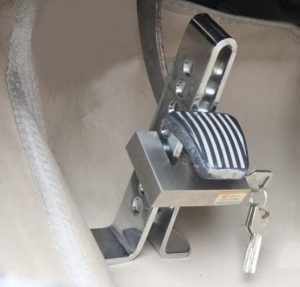 Using gear lock
Another way to secure your car is by using gear lock.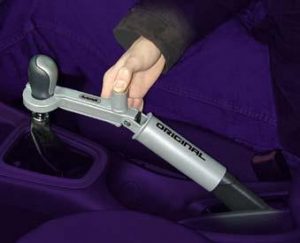 Use electronic engine immobilizer
Take further steps more by installing electronic engine immobilizer in your car. These days most of the cars are already equipped with one. If not then install by yourself as after all it's a matter of your own car security.