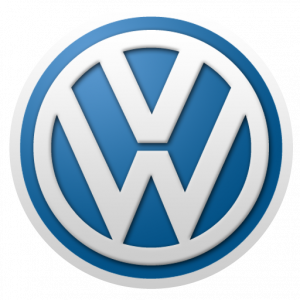 We have all amazing technology driven cars around us. Even we did not even encounter all by yourself but we are sure that all these technologies are reliable and for the ease of customers.
from power steering, automatic transmission to the latest all electric cars available and to be available in the future.
Today we will discuss with you about the amazing all tested technology called cruise control that some of you might have used already.
We have also discussed about this significant piece of technology in our prior articles and we found very tremendous response from our readers.
Companies have already started adopting this technology and built this feature in their flagship models. Companies like Toyota, Honda, BMW, Volkswagen, Nissan, Mercedes Benz, Landover, Ford and it's a never ending list of manufacturers and their cars.
Today we will share with our readers, one of the amusing advertisements made by well known German car manufacturer Volkswagen. In this commercial the company showcased the actual cruise control technology rather than make it more dramatic as we usually see in Hollywood movies. In the below video you will see a man on the lid of the car and trying to climb on the other bus… we don't want to spoil the suspense of the advert.. Have a look by yourself and ENJOY…!!!