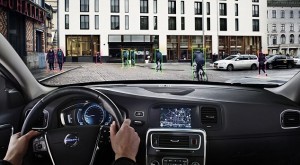 Go Green concept is now on rise these days especially in western world. Companies are showcasing their strengths in terms of electric cars and few are coming up with fuel cell technology that takes fuels from air or in terms of hydrogen. as this concept grows, we would see more and more possibilities to come in terms of alternative energy usage.
But all the things look good from far because in reality it requires quite allot of money to have these luxuries.
At the same type in Asia and Africa there is countries that encourage using simple and cleaner ways of commuting and those are by commuting by bicycles. We have the biggest example of Japan, where company's normal employee to CEO of the company come office via bicycle.
On the other hand we should also admit the fact that we cannot commute very fast when we need to catch up for a meeting. So we are having societies where bicycles and car commute on the same road and we cannot appose danger of accidental emergency.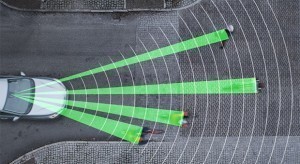 Volvo the prestigious name in automobile industry and Volvo has quite recently uncovered an upgrade to its current tech that'll step on the brakes when cyclists are far too close. Declared at this present year's Geneva Motor Show, the patched up framework catches how close questions are with a grille-mounted radar and afterward utilizes a high-def Polaroid inside an auto's back perspective mirror to perceive whether its surging down on a walker or a biker. At the point when bicyclists swerve before an auto heading in the same course, the setup quickly cautions the driver and applies full brake power – a world's first Volvo says. As indicated by the Swedish maker, all vehicles equipped with the passerby location will have the cyclist spotting engineering heated in, and it'll appear in mid-May inside the new Volvo V40, S60, V60, Xc60, V70, Xc70 and S80.
Take a look of this new technology from Volvo in below video