I cannot recall how many times i have dreamed of zooming down a smooth road in an Aston Martin with no one to bring me back to reality and nothing to disturb me from the fantasy of me, my wheels and the road ahead. However its usually the neck cramp that i get which makes sure i get a sudden jerk back to reality and a painful one at that.
Well it comes as great news to those of us who can only dream of driving a Porsche, a Ferrari, a McLaren or a Lamborghini, that we can actually have the experience of our life time behind the wheels of such amazing vehicles and it wont cost us much either. There are few handful opportunities that can make us enjoy the amazing rides be it for an hour or so.
Go For A Car Share!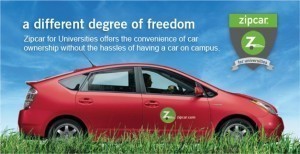 Car sharing services like Zip Car and Relay Rides are there to let us have a taste of the elite cars we just cant purchase. Numerous car owner are ready to part with their Tesla's or Aston Martin's for a few hours for a charge from $25 to $100.
Get A Porsche With Your Hotel Room!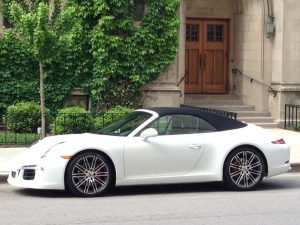 The reputed hotel of Four Season Chicago are providing their guests a much better deal than the usual terry cloth or mint on the pillow courtesy. The guests are welcomed to take a 2 hour long drive during their stay in either Porsche Panamera S E-Hybrid, 911 Carrera S Cabriolet or Cayenne GTS with zero additional charge.
Renting Is The Way To Go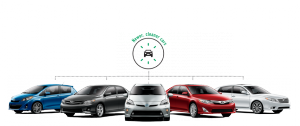 One of the best ways to enjoy the experience is to rent the vehicle that you want from a renting place that has a show room full of these bad boys. Warning: Immense self control needed to keep you away from the renting place in the future.