We stand in an era where the world is changing drastically and so is the technology. Today we stand in scientific age with things getting obsolete in matter of seconds. In automobile industry though the technology takes time to take or break ground.
The three technologies that have gained position in market includes:
Fuel Cell Vehicle
It is the type of vehicle that has employed fuel cell for power generation. The medium used to generate fuel is air and hydrogen, that is expected to be less pollutant as compare to traditional cars. Toyota has used this technology aside from Honda and a number of other brands.
Hybrid Vehicle
The hybrid vehicle use two or more power source to move vehicle. The Hybrid Electric Vehicle (HEVs) have the combination of internal combustion engine and a number of electric motors to support.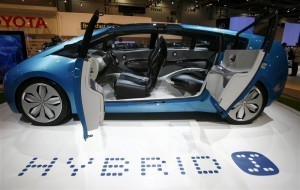 Electric Vehicle
Electric Vehicle uses electric motors or traction motors for the purpose of driving. It might be a combination of the two mentioned above. It has specially designed charging booths installed at multiple locations for ease. Though the type of electric cars exist are divided into three. The first one being directly charged by external power station, second one powered by stored electricity and the third one being powered by on-board electric generator like hybrid electric car or hydrogen fuel cell.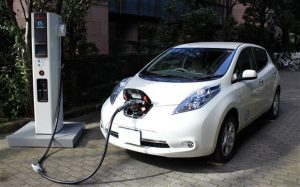 Only the time will tell which technology is the most efficient one based on the economy, performance and a number of other factors.