Women in general are considered bad drivers, giving bad name to different vehicles. It is a stereotype that has been nurtured by society. Yet there is a woman ready to avenge all those who pass judgment on women.
But the cause is noble enough in a way that people can not point fingers. Senator Claire McCaskill from Democrat has proposed a new bill for the Motor Vehicle and Highway Safety Enhancement Act. This will enable safety to new level with fiasco in big shots like General Motors and Toyota carefully considered.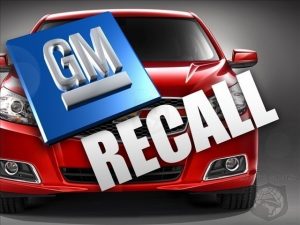 In past there have been a number of recalls, by different companies whether it is the mechanical issue or a minute ignition problem. The damage in such case have been greater then expected with a number of lives at stake and even people killed before / during the process of recall.
The bill will be approving the penalization to big shots in terms of huge monetary loss, so much more care is taken before the stock hits the market.
It is still in the process to get approved and if it gets green signal it is considered to be a good news to society but bad for automobile giants.