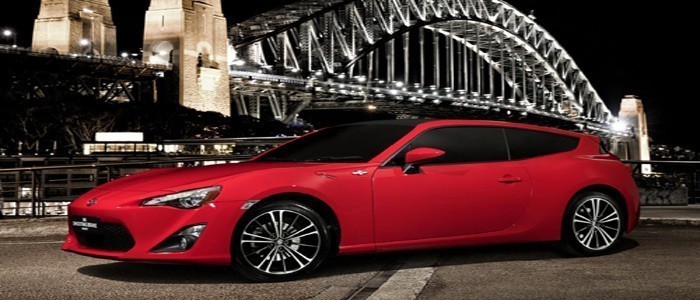 2016 is going to be shooting brake season, first Porsche has introduced the Panamera shooting brake concept and soon automotive industry going to experience Ferrari's restructured GTC4 Lusso. Likewise, the Australian division of Toyota is all geared-up to offer 86 Shooting Brake Concept – a wagon edition of the former Scion FR-S. Rather than the other rear-wheel-drive wagons on which people only dream about, it's a fully comprehend, accomplished and realized concept not merely depiction. The two-door wagon with its unusual shooting brake showed a fascinating intersection of both practicality and sportiness.
Though, it isn't the first shooting brake concept as the people have already witnessed this curious concept from Toyobaru twins, but it's the first from Toyota automobile badge. In 2013 Tokyo Motor Show, Subaru unveiled the Cross Sport design Concept that gained remarkable feedback from the audience. Now it's Toyota turn to make it more incredible and noteworthy.  Toyota's Australian design team developed 1/4 –scale clay model equipped with shooting brake and presented to Tada, When was on the visit in late 2014.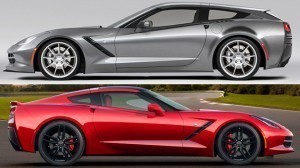 "While we never say never, and I would love this concept", reported Tetsuya Tada, he further added, "We really appreciate if it become production reality, it's more than a concept that demonstrates the obsession and excitement within Toyota cars that are amuse to drive". Hence, the Australian team immediately for outdoor-loving spirit of their country considered that the longer roof would going to be ideal to hold surfboards and other unwieldy sports equipment.
Of course everyone would truly love, admire and appreciate every single curve of 86 shooting Brake amongst hatches coupled with impossible slight lines. This Toyota GT86 is more extreme, intense and tremendous than the former Range Rover Evoque. In previous decade, when Toyota couldn't rule and Mazda amazed everyone with their MX-5 RF's gorgeous and unusual Targa model. May be the things got changed where Mazda felt confident, positive and certain enough to commence the RF, Toyota can be daring enough to engineer and present a sport wagon with shooting brake on International grounds.
We will just hope and stay confident that Toyota surely turn this unusual concept into the reality and become the market leader in the global automotive industry in long run.