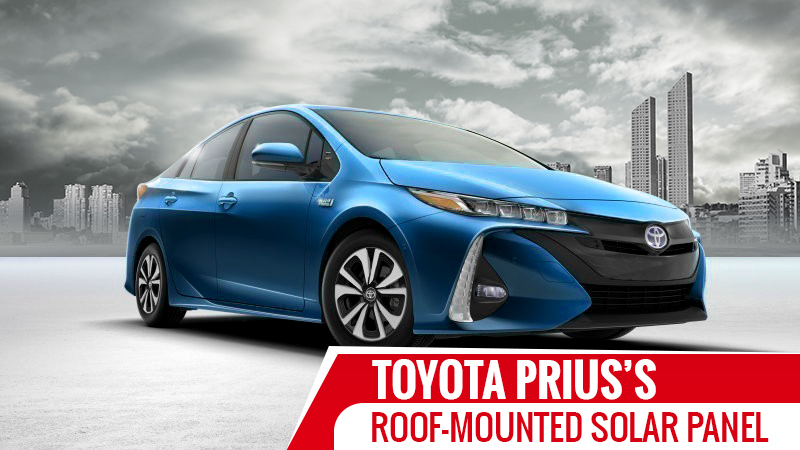 It's a fact that Japan is acknowledged and recognized as the "Land of the rising sun". It meant that it would be the home and first place to offer optional solar panel on the car's roof by Toyota new Prius plug-in hybrid vehicle. As per the sources, the Prius PHEVs models marketed within the European territories have the possibilities to get modified with Solar Panel however, no news for the prime Plus in the U.S markets yet.
The availability and integration of roof-mounted solar panel have the capability to boost up the plug-in hybrid's fuel economy. This 10 per cent improvement will enhance the drive by reducing both fuel consumption and fuel emission. The power produced by these Solar panels will later consumed to recharge the batteries as well as supply electricity to lamps, power windows and other in-cabin accessories.
The main reason behind not adding the Solar system models to US is the issue regarding safety regulations. Exclusively, there isn't a proper lamination system, which offers the resin compulsory to thwart the glass roof and it's photovoltaic cells from catastrophic sand shattering effects. This presents an issue when it move forward to rollover crash-testing within the United States.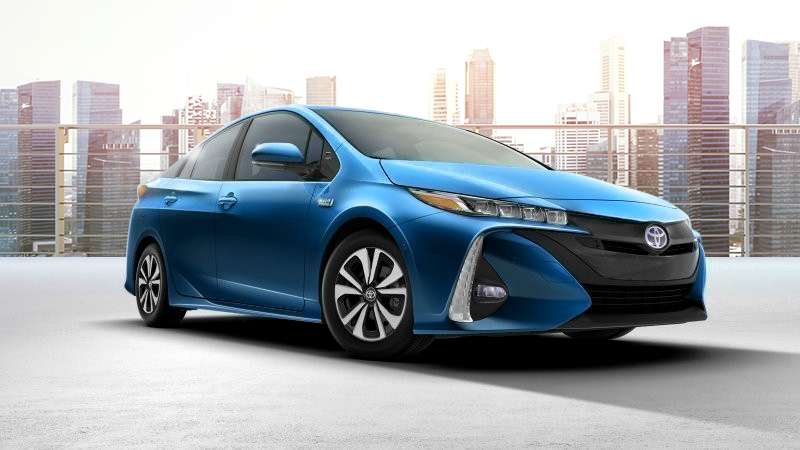 Toyota Executives still states, "We would like to bring, introduce and inaugurate the solar-panel edition of Prius plug-in hybrid lineup to the US and eventually we will soon." Nevertheless, Toyota planned to launch the 2nd generation of this
Prius Plug-in Hybrid
It fells in U.S market this fall." The planned model distinguish as the Prius Prime that provide as much as 22 miles of all-electric range. The vehicle is estimated to obtain 120 miles per gallon-equivalent when we communicate about fuel economy.
To maintain an efficient fuel consumption and gas-engine's economy Toyota automaker is executing combined 52 mpg. If we talk about the blend of Solar Panels on a Prius edition, the concept isn't entirely new or innovative. Back in 2005, Engadget on Prius  has already been seen, which was retrofitted with solar panels. These panels offer plenty of energy to power the automobile for almost 5 miles on solar power.
As we have already stated about the prior concept, Toyota also brought a solar roof option on the previous-edition Prius. As per the information, when this car is at static position and the cabin air temperature climbs to a certain point, a fan controlled by a Solar Panel under the sunroof circulates air to get it cool down again.