SBT Car News
Tag :

hybrid car
Full article:A derby of the Hybrid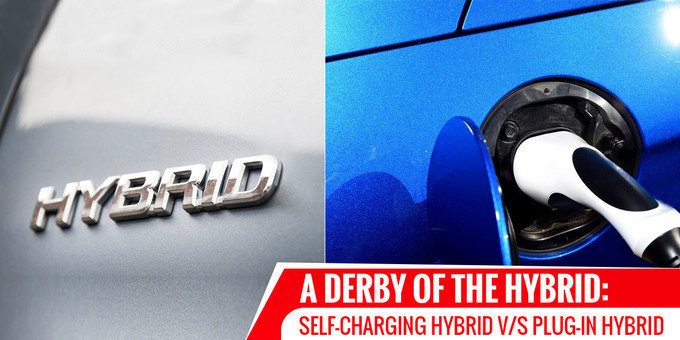 A derby of the Hybrid
A derby of the hybrid has been on the mainstream headlines for many years. The automotive enthusiasts are on the verge of choosing the best hybrid model that proves to be a common source of transportation. Eve...
10 October 2019

SBT NEWS Writers
Full article:JAPANESE USED CARS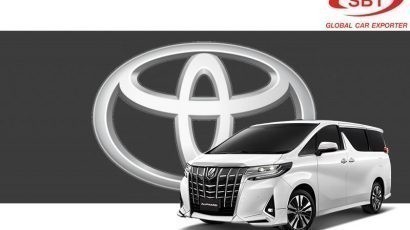 JAPANESE USED CARS
Japanese Used Cars Need Buying a car is a dream shared by everyone regardless of gender all around the world. When it comes to their taste, there is no limit to it! People who can afford to spend limitless go ...
17 April 2015

SBT NEWS Writers