SBT Car News
Tag :

japenese used car
Full article:Artificial Intelligence (AI) In the Automobiles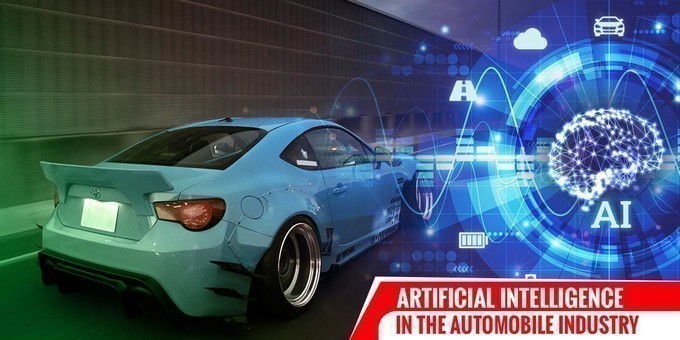 Artificial Intelligence (AI) In the Automobiles
The pursuit for Artificial Intelligence (AI) has traveled numerous spells of technological advancement since its inception in the 1950s. Currently, this sensational topic has generated a new wave of interest i...
Full article:JAPANESE USED CARS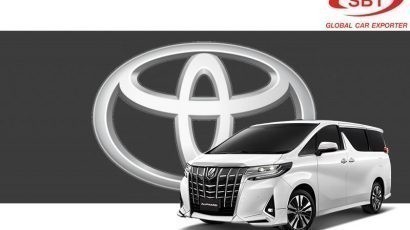 JAPANESE USED CARS
Japanese Used Cars Need Buying a car is a dream shared by everyone regardless of gender all around the world. When it comes to their taste, there is no limit to it! People who can afford to spend limitless go ...
17 April 2015

SBT NEWS Writers