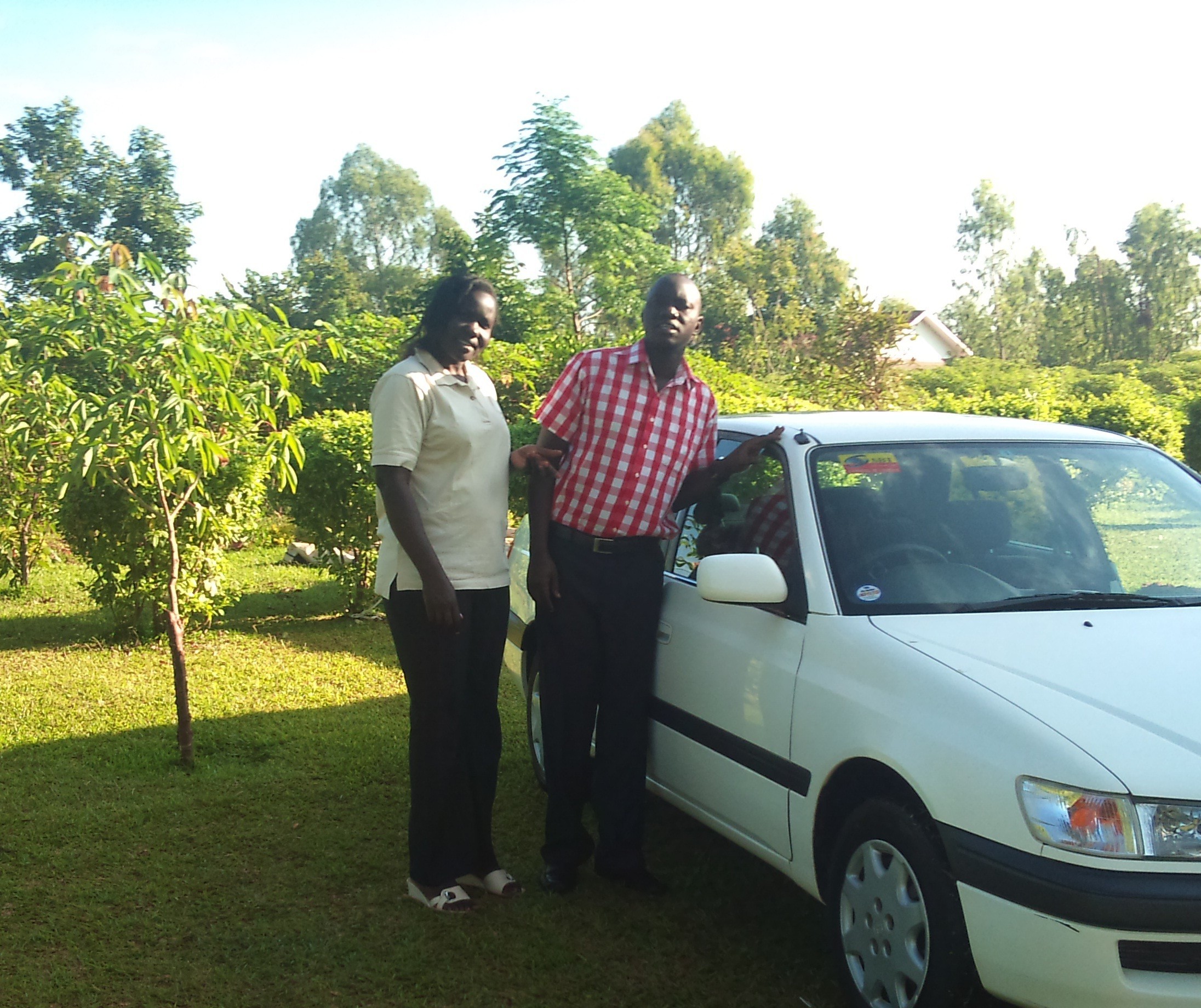 Dear Sir/Madam,
Greetings from Gulu- Uganda!
I am delighted to confirm to you that I have received the Unit that I purchased from your company. I have driven it for already one and half month, its in excellent condition, actually better than what I thought of and saw on the internet. I must say I enjoyed the wonderful customer service from your committed staffs especially Mr. Swami Ravindra and Rockwell.
I'll always remain your company's ambassador as much as possible here in Gulu.
Please find in the attachment the picture of my family with the new family member – the Car. Kind regards to the whole of SBT team, God bless you all!
Thanks:
Bernard Odong