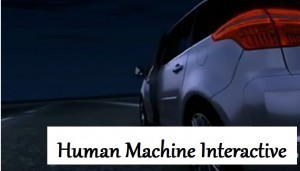 The time has come when the human and machine interaction will be available for mass usage products. The Visteon C- beyond has employees this technology that has made the following areas entertained to the best.
Electronics
The light assistance system is enabled in a way that it is touch sensitive from inside. The moment you touch any surface inside the vehicle the area beams up. The reduced Power Consumption happens brightness enhancement film,  TFT Clutter, Adaptable Graphic Solution. Even the multi-device connectivity is facilitated with integrated system that brings in Bluetooth, multi-source streaming and much more. The dual view display with large screen makes the driving ease to a new level.
Climate
The climate is facilitated with multiple air flow mechanism which brings in design freedom to support and energy saving to a new level. The vertical climate control comes as grab and control option. The four discrete seat by seat climate management gives authority to individual passenger.
This is not the end, the list of technology continued that is best told in video below: