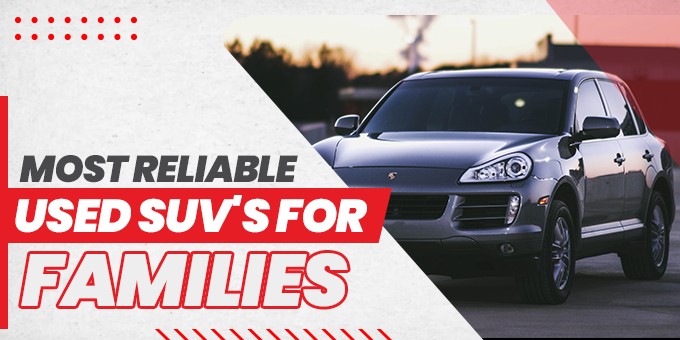 Buying a car has always been a big deal. Whether you're planning to use all your savings or buying a car using an auto loan, you must be careful while choosing the right vehicle. We are sure you want to enjoy your rides, alone as well as with family.
We have seen that the demand for SUVs has constantly grown among all cars. These are the sports utility vehicles available as small, compact, and big SUVs. Also, these have become a significant need for the modern lifestyle. It's great for sports lovers and families due to its spacious interior and appealing exterior.
If you're looking for an SUV for your family, we suggest finding the most reliable used SUVs. These are durable and trustworthy and offer palpable features and value to the buyers. We've created a list of the most reliable used SUVs for your convenience. You can check these and compare the features and prices before deciding.
10 Most Reliable Used SUVs for Families
No matter what type of car you're purchasing, it's best to focus on quality, reliability, and durability. As a result, you'll find many used car auto dealers claiming that they're delivering high-quality used vehicles. However, not all live to their words. Most of these dealers don't have effective policies and quality standards.
The family SUVs are mostly the normal-sized ones that easily accommodate families. These are best known as practical and useful vehicles that are convenient and comfortable for longer journeys. Also, you can find hatchbacks and sedans in this category. The medium and big SUVs have different measurements and parameters. Therefore, you can choose one of the most reliable used SUV that meet your criteria.
SBT Japan is one of the most reliable and authentic used car dealers operating internationally. They have some of the most reliable used SUVs that can easily meet the criteria for family SUVs. Here's a list of some of the best ones: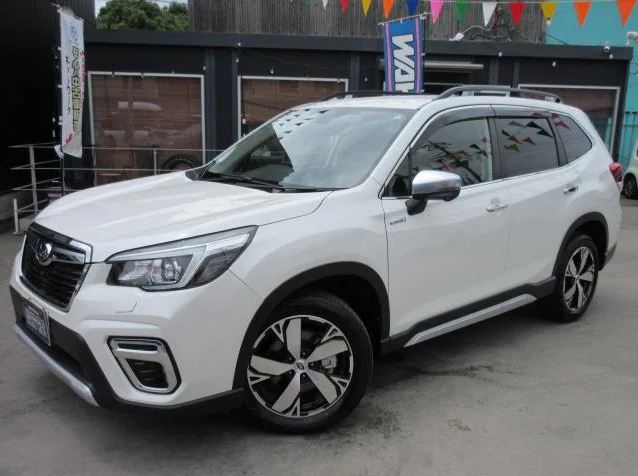 For decades, Subaru has been known for its adventurous brand image. The Forester is one SUV for families that is perfect for long trips. However, the model has a simplistic interior that does not impress people with excellent cargo space and a robust exterior. Additionally, the automatic transmission is best for all-wheel drive.
The 2020 model has the most interesting features, like the standard adaptive cruise control system and the advanced LED lamp lightening the license plates. Also, you cannot miss the all-weather package offered by this big SUV.
The Mazda Tribute 2004 has been classified as a spacious SUV for families. It is one of the modern vehicles with a strong exterior, great performance, and perfect handling. When searching for the most reliable used SUVs, you'll find this one. Along with comfort and convenience, the SUV for families should provide safety and entertainment features. Luckily, this SUV has it all.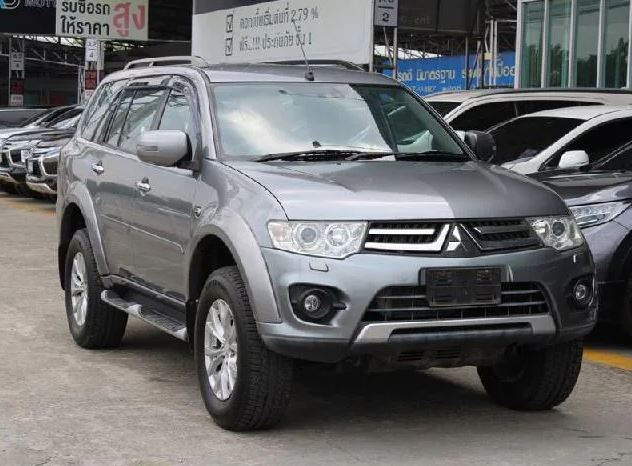 The 2015 Mitsubishi Pajero is another unique family SUV classed as a big SUV. The model was designed and built in Japan and offers some of the most reliable safety and performance features. When looking for the most reliable used SUVs, you don't need to think twice before choosing this one. The diesel-fuel car has a turbocharged four-cylinder engine, making it a perfect choice for adventurous trips.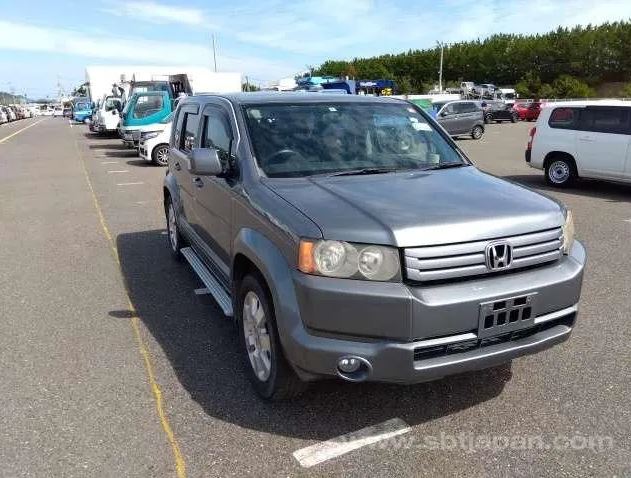 The Honda Cross Road was introduced in 2008. Its robust body and strong performance make it one of the most reliable used SUVs for families today. The model has a front engine and is available in three variants. Also, its boxy and unique exterior and its distinctive and muscular styling make it a perfect competitor in the big SUVs category.

Since the launch, Ford Escape has grabbed the attention of people looking for SUVs for families. Today, you can easily find it in the most reliable used SUVs list. The model consists of a spacious and functional cabin, making it a perfect choice when planning any on-road or off-road experience. Overall, its performance meets the standards and can easily tackle snow, dirt, and rain.

The Toyota Hilux Surf is one of the best and most reliable Toyota SUVs. It is also known as a Toyota 4 runner, a midsize SUV. Also, it's a fuel-efficient family car packed with some amazing safety features. The SUV belongs to the second generation of Surfs and has pretty strong transmission and engine alternatives.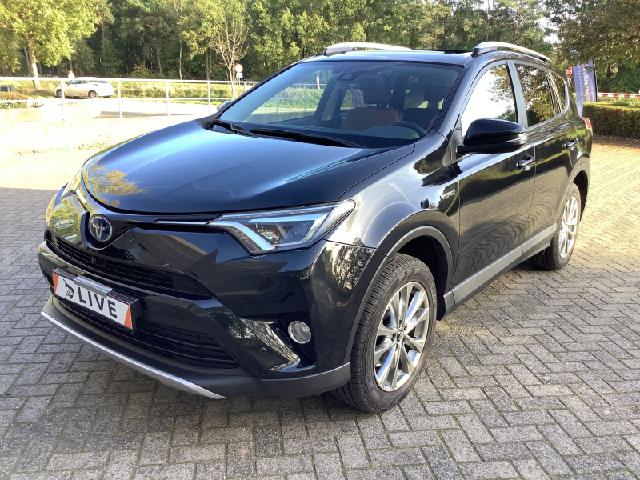 The Toyota Land Cruiser Prado is a family SUV that has been around for a long time. The four-wheel drive has a comfortable interior that consists of a range of convenience and safety features. Thus, all this ensures excellent off-road running performance, which is safe for all the passengers. Moreover, if you are looking for the most reliable used SUVs, you can choose the Toyota Land Cruiser. It has undergone various changes and is incredibly popular as a Toyota SUV. But, most importantly, the speed, automatic transmission, and fuel efficiency make it a perfect choice.
The Nissan Xtrail 2006 model is one of the most reliable used SUV that comes with a perfect and unique blend of smart design and practicality. The compact family SUV features a striking design, chrome touches, and glossy stakes. The Nissan Xtrail gives tough competition to Toyota SUV and Ford models. However, its interior design has been appreciated globally. So go with this model if you're looking for the best business with great performance. You won't regret buying this one.
Toyota Motors is known for manufacturing the most reliable and durable vehicles. The Kluger 2006 was also one of the impressive Toyota SUVs that achieved a strong position in the market. However, it is better known for its safety features as the car ranked well on various crash tests.
The Kruger 2006 also scored well on the looks and performance measures. The interior offers comfort to the driver and passengers. Also, it's an eco-friendly and fuel-efficient car that is perfectly designed and makes a great choice for people looking for family SUVs.
Final Thoughts
The bottom line is that automakers launch new vehicles that fall in different categories every day. Therefore, it's better to look for used cars that easily meet affordable options' quality and reliability standards. However, we all know that the reliability of used vehicles has become a crucial issue these days. Hence, for the best, you must connect with SBT Japan.
SBT Japan has some of the most reliable used SUVs that easily meet the quality standards for the best family cars. Therefore, you can choose any of the SUVs mentioned above for families. However, the Toyota SUVs are the most impressive in quality, performance, and reliability