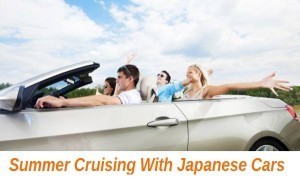 The used car market has facilitated in enhancing lifestyle by offering low price quality options that make you stand out from crowd. With the summers blaze in full verge, the youngers look for cruising in cars especially. Because driving car gives you freedom to go where ever you want with the circle of family and friends.
So here are the few coupe options that might be cheap enough. It will make you enjoy this hot weather with direct contact to the atmosphere.
Honda CR-Z
The stylish and elegant option is best to make you enjoy performance. The ECON button makes you optimize power and load with greater efficiency. The 3 mode drive brings versatility, so you enjoy time with those in journey with you.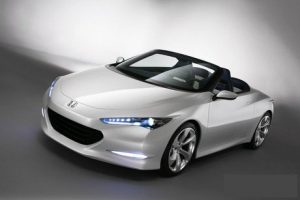 Mazda Rx-8
Mazda Rx 8 is stylish enough with low body and high spirit to make your chilling experience mesmerizing. The Steering Wheel Mounted Controls in close to new model years make driving easy with features to make the vacations exciting on road.
The interior and exterior is small enough, though a class is experienced with strong engine and sporty body kit make it a sporty experience with your buddies.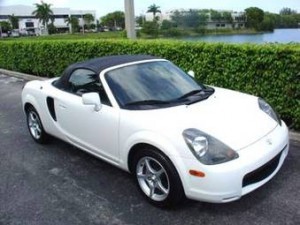 Nissan 350Z
The other name for this vehicle is Nissan Fairlady Z Z33 in Japan. It is a two seat sports so it is just you and your bestie on a long journey to country side or to a long drive.

Honda Civic 2 Door
The Honda Civic is considered the second name of comfort and economy, yet the youngsters can enjoy the 2 door experience with spaciousness and class together.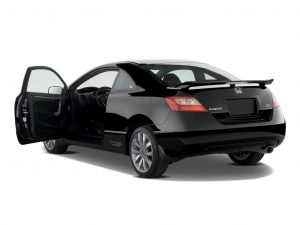 Enjoy Summers with these cars range.