We all know advertising and marketing creates a great impact on success or failure of any product of service. But sometimes marketers' over confidence makes them to pay. If we talk about an automobile industry we have several names come to our mind like Mercedes Benz, BMW, Toyota, Mini, Honda but today we will share you some of the latest ads that shows advertising aggression by none other than Japanese prestigious car company "Nissan".
We all know the Nissan produces quality vehicles in terms of both performance and durability. Some years ago the company manufactured a model called Nissan GTR. The car was born to fight with their competitors. Critics gave it a name of "Wolf in a sheep's skin" and Nissan own this title and that car showed its potential when launched commercially. Even earlier model of Nissan GTR gave a very tough time to Italian manufacturer "Ferrari". The model was also showcased in Hollywood car racing movie called "Fast And The Furious" as a lead car.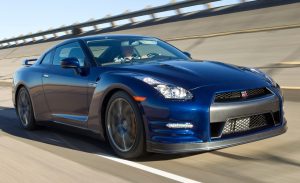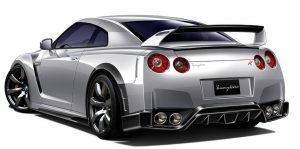 After some years Nissan has produced its even upgraded model but this time the appearance has been more aggressive as compare to its predecessor. Nissan also is very confident this time that it will perform even better than last one. Nissan maketing guys have already shown their passion, love and aggression in their print media advertising campaign.
Have a look of these amusing ads below.