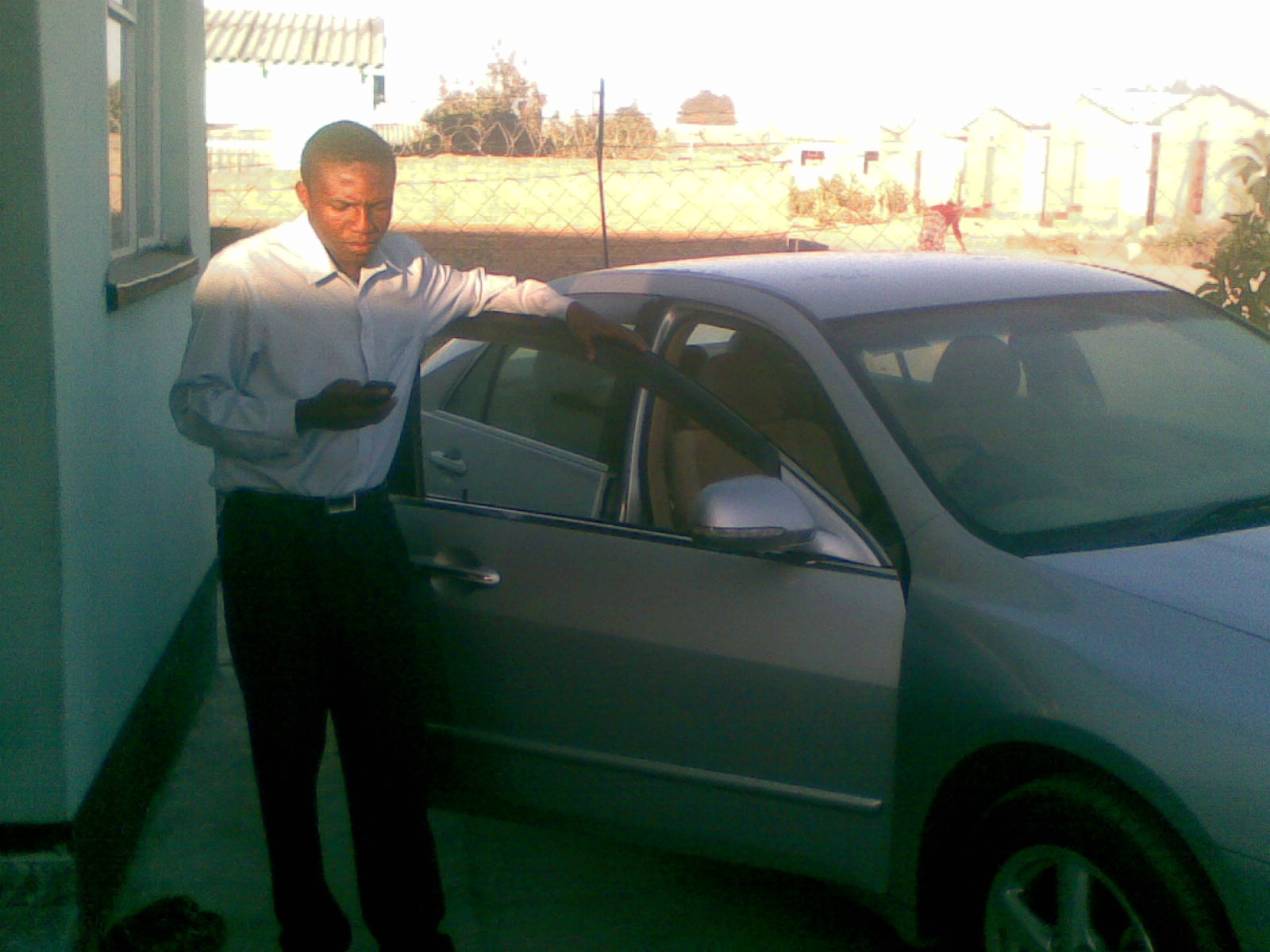 I was impressed by the services of sbt. I wanted something good and different and sbt offered me a honda inspire which was very cheap that I had problems clearing duty right here in zim because the officials thought I had forged the invoice because other companies were charging double what I got from sbt.
Guys at sbt were very patient with me as at times I was not in touch due to my work. l want to say thank you to Qasmi for his patients and support,am happy guys and my mother was impressed with your services considering this was my first car. I will spread the word about yor company and I know will hook you up with more customers.
Please continue giving excellent services and try to offer all range
of vehicles which will suit anyone and taste.
wish you the best.
Tafadzwa Mashavav
Zimbabwe