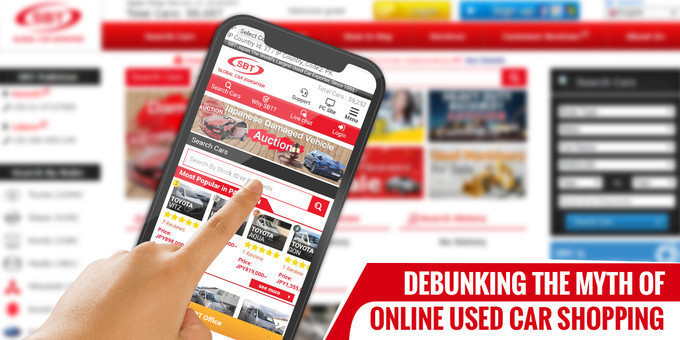 There are many shopaholics among us; who use to shop like a ritual. But such compulsion vanishes away when it comes to online shopping. The reluctance among people to buy cars online, get even more severe when it comes to online used car shopping.
In this fast-evolving world, where everything is going online, businesses and the trade stores consider it necessary to take online presence seriously. Besides less time and less space consumption, online car shopping also offer a diverse range of choices and hassle-free comparison between available choices. Despite the multitude of advantages, the online used car store phenomenon is still complicated. Continue reading if you are one of those afraid of online used car shopping.
What Hinders The Online Used Car Shopping?
You are neither a stubborn shopper from an older generation nor a person with a bitter online shopping experience. Then what is stopping you to shop online? Being a skeptic individual favoring total avoidance of eCommerce, I came across a few mind-boggling realities about online shopping which can help to debunk the common myths of online used car shopping industry.
The Site You Are Dealing Is Not A Real Store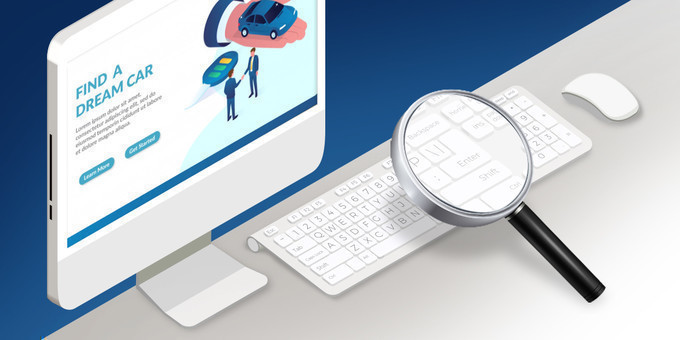 False: Most of the time people don't trust that they are dealing with a real store. To some extent, it is true. Anyone can set up an online store and there is a probability for fraudulent activity to occur online. But it is not at all easy to create a functioning e-commerce site for everyone. Hence, you have to check the authenticity and credibility of the online store before making a purchase.
The Worst Used Cars Are Available For Online Sale
False: Going to the dealership to see the car and negotiate in person is always a highly preferred option, but still many great deals are online. A large chunk of used car dealers has established their online stores to sell because of an array of advantages attached to online shopping. Certified auto inspector inspect and verify these vehicles in accordance with the global standard.
Online Car Shopping Is Stress-Oriented
False: When life is full of stress and difficulties, there is a common belief that car shopping online would certainly be one of them. But, this is not true in this case. The right information at the right time from the right sources would be a blessing in disguise in your online car shopping journey. Stick to your budget, seek out the right help from an authentic dealer and educate yourself for authentication and verification of the auction sheet. Precisely, it is important in case of online car shopping.
Online Used Car Shopping Is More Expensive
False: People used to opt for used car due to budget constraints. An online used car shopping site or portal offers a variety of alternates as per your budget and ensures quality, availability, and accuracy on all stages of delivery from the auction house to the desired destination. The whole online car shopping journey is time-saving, space-efficient and less stressful than shopping in brick and mortar stores of used cars.
There Is No Way to Know If the Car Is Viable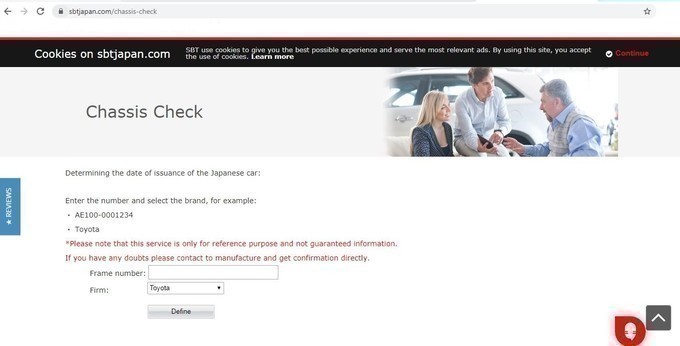 False: You can find out the service history and all the details of the car you are purchasing just through the VIN and the auction sheet. Most of the time responsible dealers offer the vehicle history report. The report informs their customers if the car is an adequate option for them.
Conclusion
Above all else, the dealer wants happy customers. Therefore, they go over your income, expenses and the determined budget to check your affordability. Be cautious for the authenticity and credibility of the source and keep a shrewd check over the vehicle history information. It is important to bust out all the myths mentioned earlier. When shopping used cars online; don't let the fear of stress, time or price let you down and prevent you in any way.