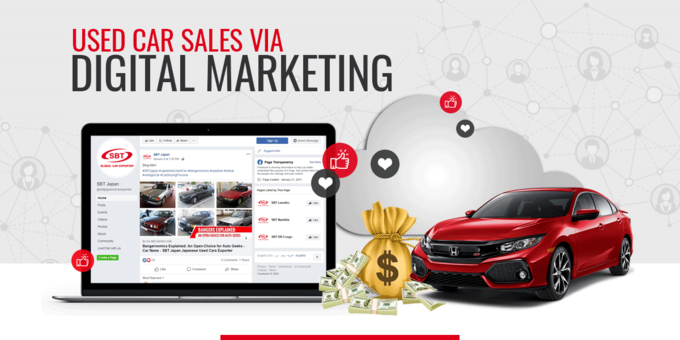 In the mainstream world, where globalization has become an inevitable force, every market is in rush of profitability amidst fluctuating economy and greater competition. With the increasing trend of sophisticated commuting, today's vehicle markets face severe pressure in terms of sales. However, modern-day entrepreneurs have found an integral solution to increase used car sales via digital marketing. It is the hottest sensation in the town to develop a sound and successful strategy for automotive dealerships. The philosophy of digital marketing not just overshadows conventional marketing campaign, but also targets the audience broadly across the globe. Surely, digital marketing is a dynamic strategy that helps in creating seamless and positive customer experiences, especially when it comes to automobile sales.
What Enthusiasts Are Looking For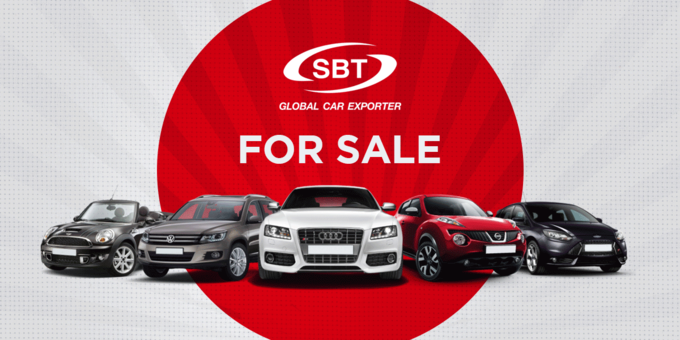 The perspective of today's customers is different than the recent past. Nowadays, the customers are no longer bothered heading to showrooms. Instead, they spend most of the times to search for vehicles online. Here the digital marketing strategy plays a key role to meet the demands of marketing as well as shoppers. Firstly, the website attracts your customer that should contain relevant content, including blogs and reviews. For completing the digital loophole, social media platforms play its part to connect you in a more significant manner. The combo of these digital world nukes encourages the used car sales via digital marketing. Without interruption or hindrances, the customers enjoy the online journey for car shopping along with complete satisfaction and confidence.
Visualization Through Photography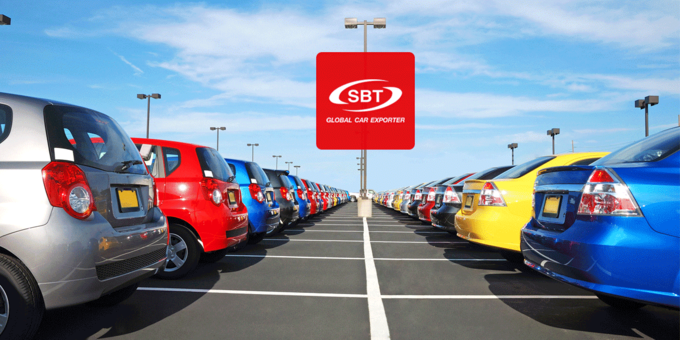 Visualization is a vital weapon to boost up used car sales via digital marketing. Visuals or Images make you feel more associated with the material, creating more personal experiences. The 360 degree view helps in giving panoramic view of the image. In case of SBT Japan website, we have a number of cars showing 360 interior view. For positive engagement, there must be the perfect stock of professional-looking photos of actual cars. The customers want to look at pictures from a slightly different angle when shopping for cars. Therefore, a handful of photos at your inventory give plenty of reasons to surf through and increase traffic on your website.
Mobile-Friendly Website Content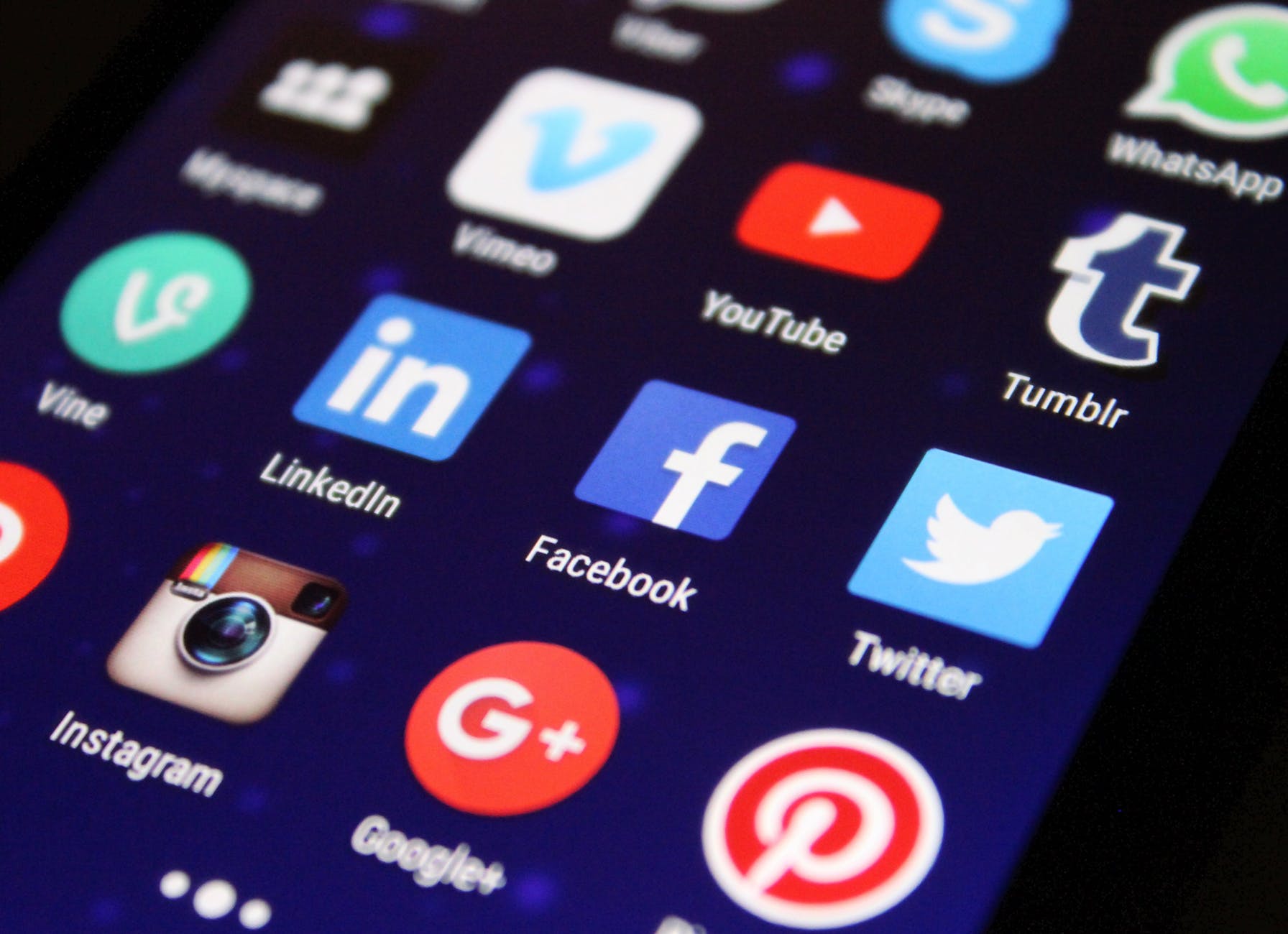 Think With Google, a one-stop-shop for industry research and marketing insights, revealed that a large number of car shoppers use their smartphones in search of vehicles. Approximately 42% of car buyers use mobile phones to browse the website. The website content must be mobile-friendly and can be easily accessible on tablets and smartphones. The fresh and relevant website content reflects the best impression on customers. Hence, it is mandatory to make the website responsive and mobile-friendly for bringing more traffic on the website and boosting your sales.
Social Media Presence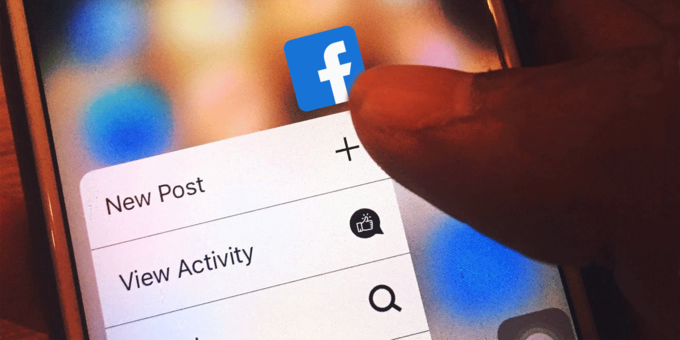 Digital marketing strategy is incomplete without the social media presence. Around 70% of online buyers use multiple social platforms like Facebook, Whatsapp, Instagram, Pinterest, Youtube, and Twitter for shopping desirable products. In terms of automotive marketing, video sharing on social platforms continue to dominate the customer's engagement. Sharing mobile-friendly videos on Youtube, Facebook, Twitter and various other platforms influence the majority on buying. As per the report, Youtube became one of the most influential tools for vehicle shoppers in 2018. It is estimated that about 69% of people were influenced by Youtube while buying a car. Moreover, significant numbers of car dealerships are using social media platforms to boost their market presence.
In short, used car sales via digital marketing have been successful around the globe with proven techniques. This strategy makes you stand above the competition and achieves a greater level of success in the automotive business.