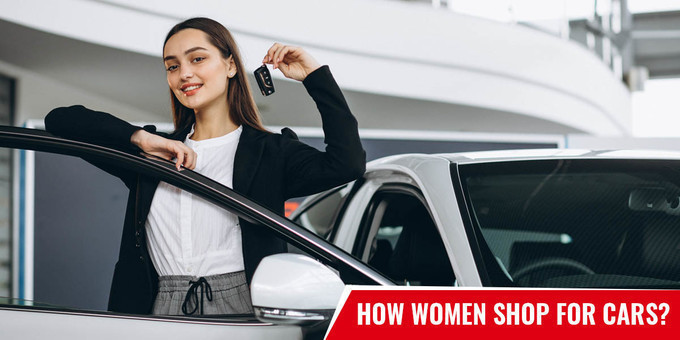 In past how women shop for cars was not a good question, as car buying statistics shows male dominance since the 1980s. but the ownership of car associated with man is not more than a stereotypical reality today.
"Girls that like fast cars and racing are not weird, they are rear"
Men and women have contrasting tastes and preferences, but the love affair with cars is equally appealing to both  genders. The number of women is steadily growing as prime car buyers and the female car shopping segment is getting recognition as a big opportunity for brands to capitalize.
Why and How Women Shop For Cars Today
According to Bloomberg, female car shopper is the fastest growing market segment. The stats revealed that women have purchased 62% of new cars sold in the USA. Therefore; understanding the customer base, shopping trends, their taste and preferences hold significance for the manufacturers. In other words, male and female car shoppers are distinct by default with a keen interest in similar products called the car.
Style and Preferences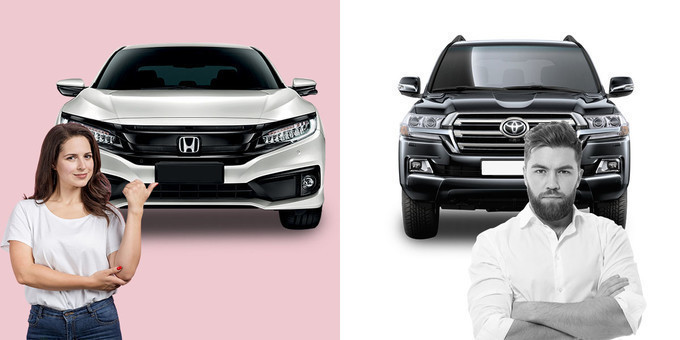 Men tend to be more brand loyal, hence they are sure on make/model to purchase. They are more focused on style, performance, and drivability when making a car purchase. The dichotomy between men's preferences for colors, sportiness, power and price and women's preferences for affordability and durability is very much helpful in understanding two distinct but large customer bases.
What Women Want
The research study of an authoritative website reveals that women seek affordability, safety, and durability in cars. Plus they look for Korean vehicles more. The research findings also revealed that there are 10 cars where 60 percent of the prospective buyers were women and half of these top 10 cars were from Korean brands like Hyundai Tucson, Kia Sorento, and Kia Soul.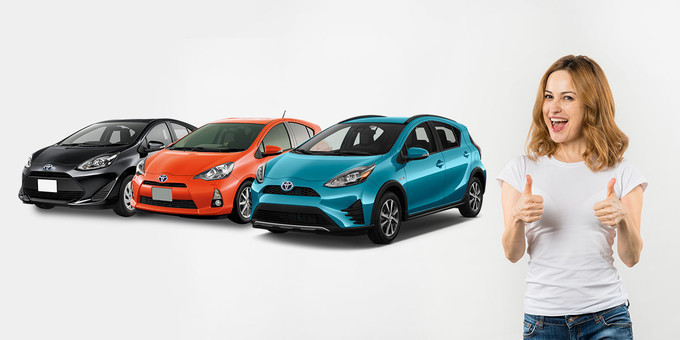 In addition to this, these growing car shoppers segment is not typically enthused. As they don't keep the make/ model in mind while searching for their dreams comes true car. The top-of-the-list Hyundai Tucson is one of the most famous cars exclusively built to accommodate females. They usually prefer the vehicle's ability to last long, safety and durability when purchasing a brand new road companion.
Color Choices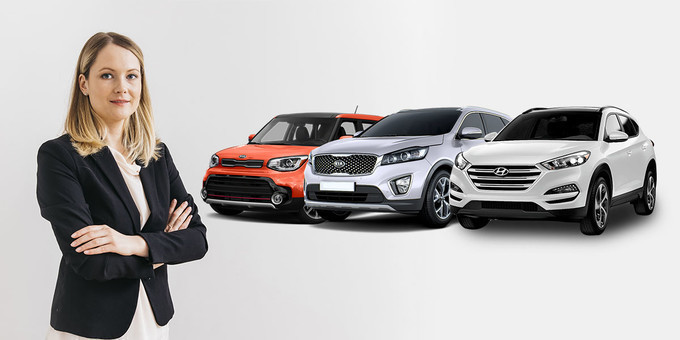 Car color is another highly influential aspect that plays a significant role in shaping ultimate purchase intention. Females consider newly attracted colors like teal, gold, silver and yellow appealing. Males are more inclined towards dark and flashy colors like blue, black and orange. The male declined to purchase a red car more than females.
Verdict
These are a few key differences that can help manufacturers to deliver tailor-made motoring solutions. Men and women certainly differ in their tastes and preferences. But car ownership is becoming a constant luxury of life particularly for females. Therefore car manufacturers need to understand the female preferences; their shopping behavior and their definition of style, luxury, and comfort.