Are you looking for cars under 200k for sale in Kenya? Buying your dream car is quite an exciting experience. However, balancing the vehicle you want and your budget can be very challenging.
Unfortunately, most people don't have the required information and sources about buying a car at a reasonable price. But you don't have to worry! This post covers all the main points that will help you purchase your dream car. Continue reading to find out which car models made it to our list of cars under 200k for sale in Kenya, from one of the best car dealers.
Cars Under 200K For Sale In Kenya [2023]:
Are you looking for reliable information about cars under KSh 200,000? The list below mentions some great second-hand cars in Kenya that are available for sale. Have a look here!
1. Toyota Vitz
2. Honda Stream
3. Mazda Demio
4. Toyota Probox
5. Subaru Impreza
6. Nissan Tiida
7. Toyota Corolla
8. Honda Civic
9. Nissan Wingroad
10. Toyota Axio
11. Daihatsu ESSE
12. Suzuki MR Wagon
13. Daihatsu Mira
14. Volkswagen Golf
15. Nissan Serena
16. Nissan Moco
17. Volkswagen Polo VIVO
18. Daihatsu Move R 2006/9
19. Daihatsu Move X 2012/7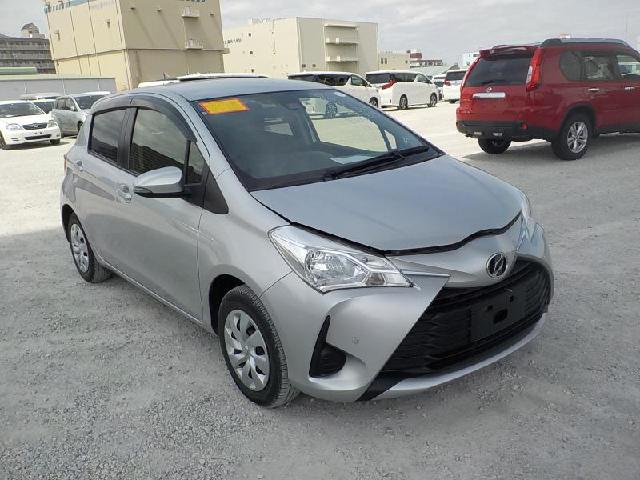 Toyota Vitz is one of the cheapest cars available in Kenya. It was launched in 1998 and continues to be a favorite amongst the masses. With its stylish design and easy-to-drive system, the car is perfect for learners and starters.
With its amazing features such as a speed control system, Bluetooth technology, sound system, fog lights, high-efficiency engine, etc., it can be a great car for just about anyone. So, if you are looking for cars for sale under 200K, then Toyota Vitz is among the best ones.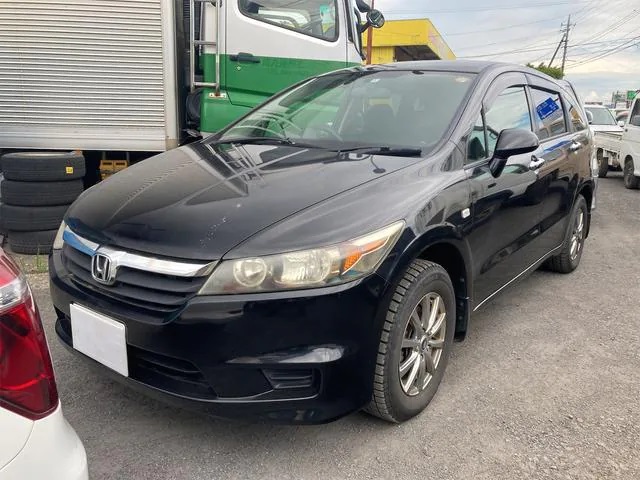 Honda Stream is also at the top of the list of cheapest cars on sale in Kenya. Its capacity of seven people seating along with a compact saloon body is just amazing. Therefore, it is also a good choice because of its generous cabin space and powerful petrol engine. Moreover, Honda stream second-hand cars are easily available in Kenya.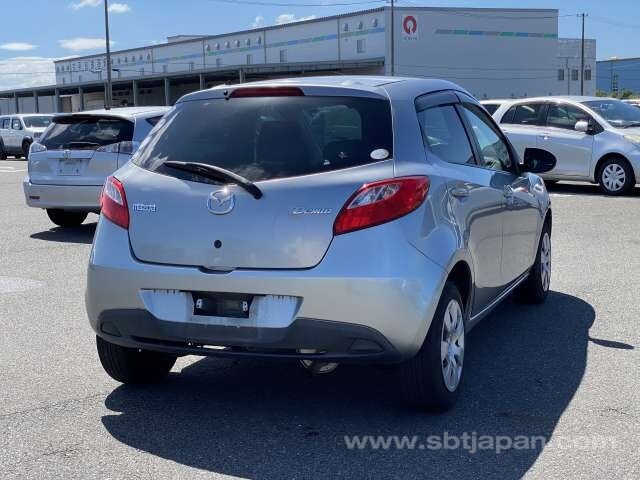 Similarly, Mazda Demio is also one of the top cars available under KSh 200,000. It has numerous amazing features, that's why it is one of the best and cheapest cars. However, it is famous for its performance and fuel economy. Moreover, it has ABS brakes, good ride control systems, amazing colors, and much more. Interestingly, it's an Award-Winning Car.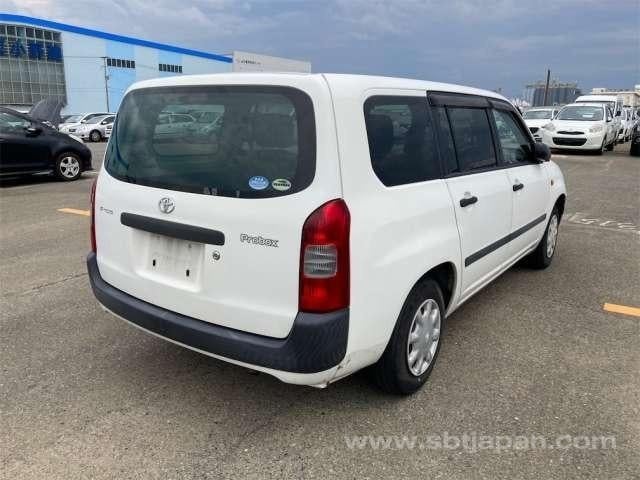 The best option for those who are looking for a business and family car. However, it is also trending in Kenya because of its Price and interesting features. Kenyan car buyers mostly preferred Toyota Probox because it goes everywhere. Therefore, good space, fuel efficiency, power windows, power steering, and much more make it super amazing.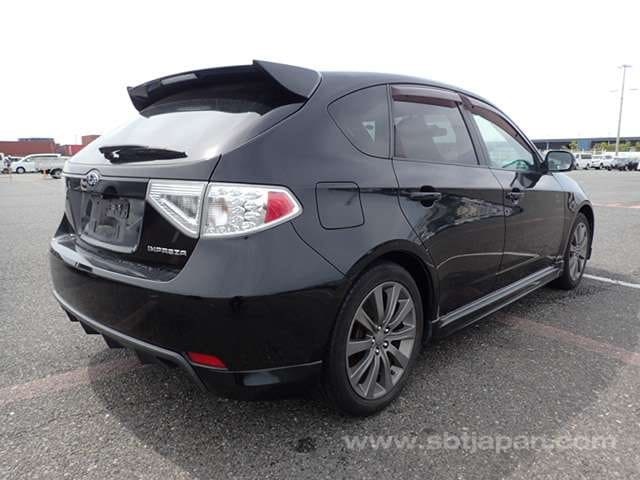 A good choice for sports performance lovers. The fifth generation of Subaru Impreza is within the market. In the same way, it is also a trendy and most favorite car for car buyers in Kenya. However, it has a Subaru Lineartronic CVT transmission system with a 1.6 petrol engine. It is the best car and is also known as the most efficient and speedy in Kenya.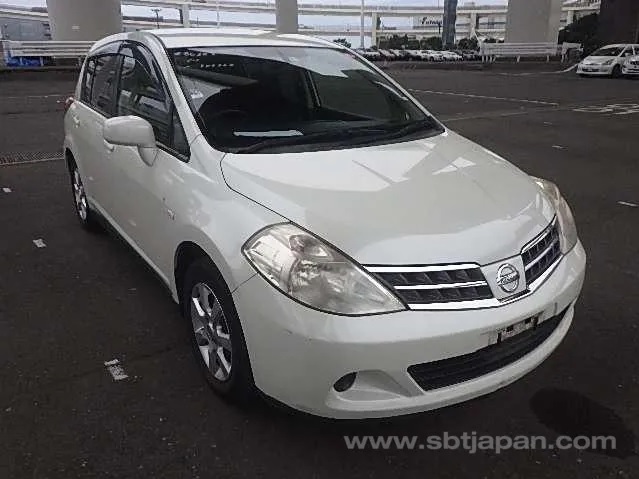 A five-door sedan car with engine combinations and a range of transmissions highly attracts car buyers. Nissan Tiida Spans two generations with an amazing experience. However, it provides options to its buyer to choose the best according to their choice and budget. So, Nissan Tiida is among the list of cars for sale under 200k in Kenya or second-hand cars in Kenya.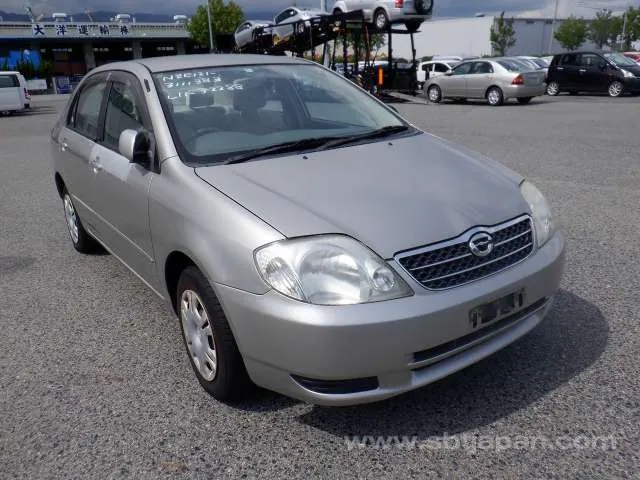 Toyota's Corolla model is one of the best-selling cars in Kenya. In fact, the car enjoys more of a global fanbase! The car is in its 13th generation and can easily be considered one of the most popular sedan car options in the industry today.
The car is great for a daily commute and has good cargo holding space as well, thanks to its hatchback style! As it is, Toyota is famous for its reliability, so buying this car, even as a used vehicle, seems like a good option.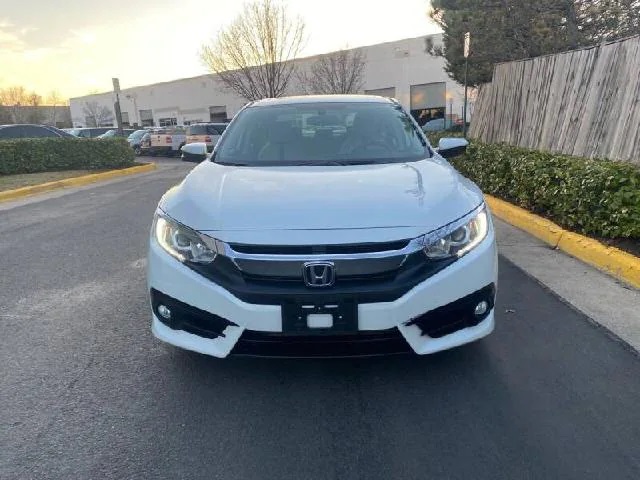 Honda Civic is one of the best and cheapest cars in Kenya. The amazing features of efficient fuel consumption, a four-cylinder engine, interior space, spacious cabin, 1.5-liter engine, idle stop, and much more. So, another best option for your weekend road trips and night out hanging. Don't forget to consider Honda Civic making a car buying decision.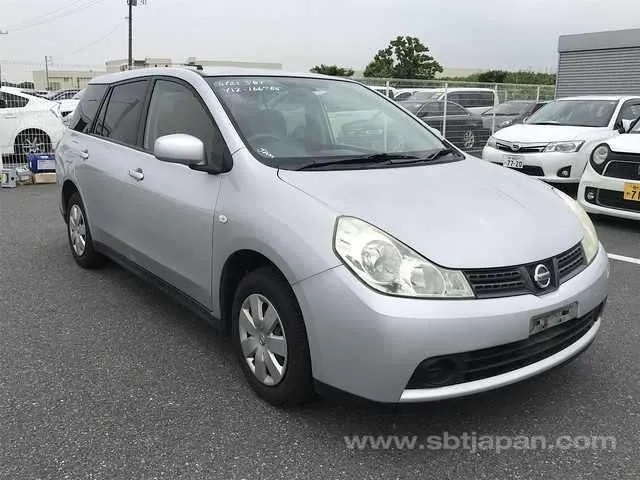 Nissan Wingroad is one of the best options for those who prefer Wagon/van-type body cars. The customizable feature of the interior room for the purpose of adjusting rear passengers is an interesting one. Moreover, the simple bench seat, washable luggage board, reasonable price, and much more make it an attractive option for car buyers in Kenya.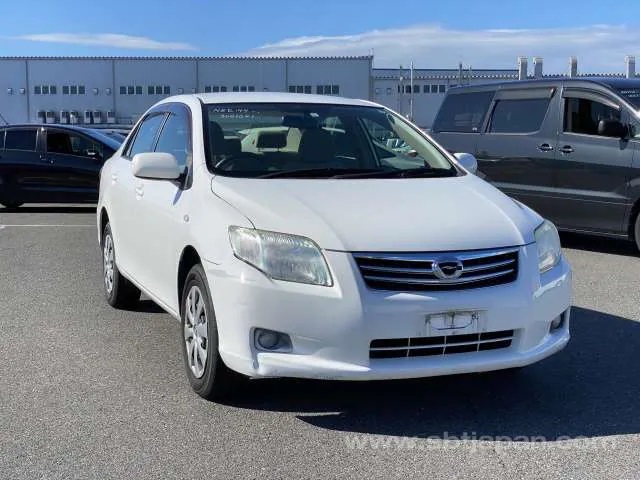 Another interesting product of Toyota has similarities to Corolla's 11th generation model. The Toyota Axio is the most trending car among the international markets as well. Along with other interesting features, the comfortable suspension and good ground clearance make it superb. So, if you are looking for used cars under 200k Kenyan Shilling, then don't forget to consider Toyota Axio.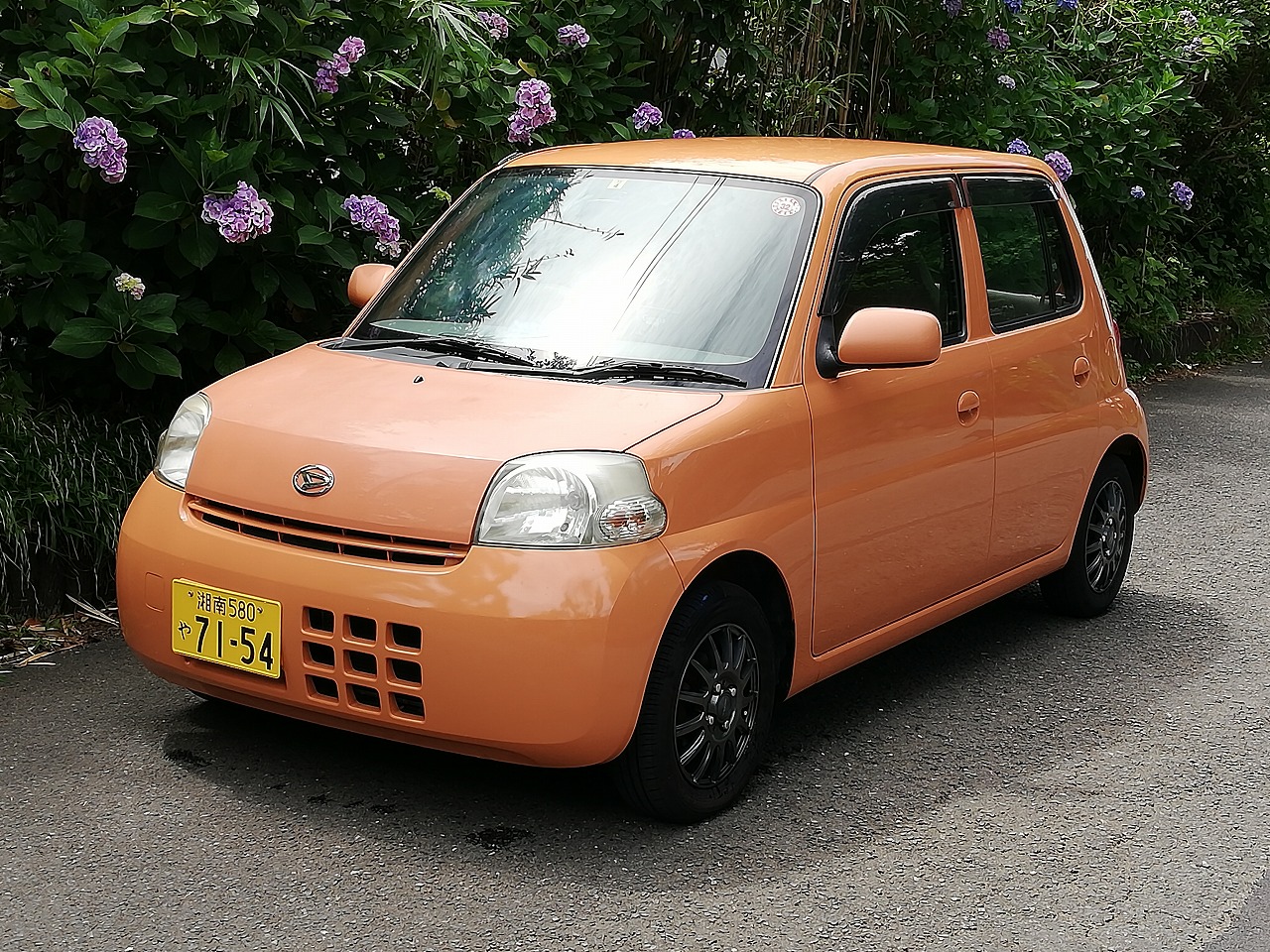 It is not only the most affordable small car on the market, but it's also one of the best. The inside is well-designed, with well-shaped seats and higher-quality materials with five doors. 
The Daihatsu comes with a long list of standard tech features, including Power steering, airbag, keyless entry, air conditioner, and much more.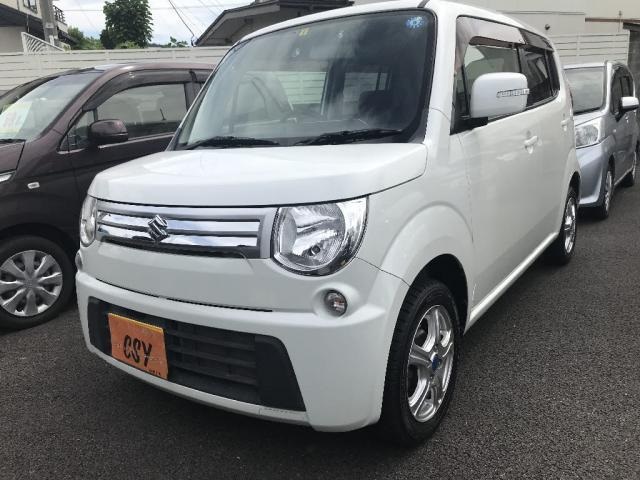 It is manufactured by Suzuki company, especially for Japan. It is the second-generation model and presented with a concept known as Mom's Personal Wagon. That shows it is specially designed for mothers who drive kids. These characteristics are food trays, pillarless suicide doors, front bench seats, etc. Luckily, if you have kids, then you must consider this Suzuki MR Wagon.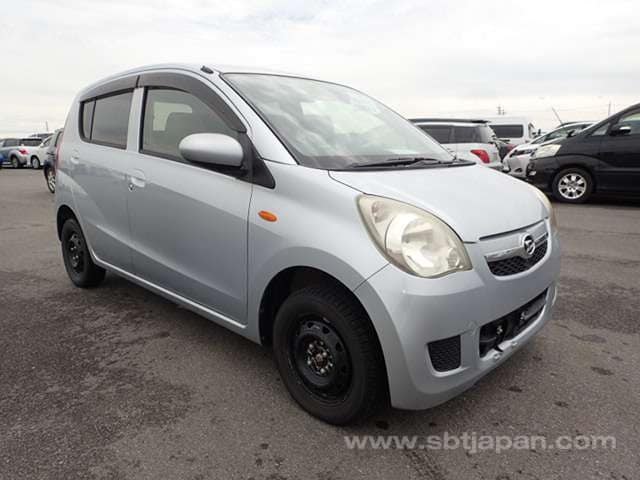 This Mira is an amazing model with 3 doors with a hatchback body. It has 65 Nm/48 lb.-ft of torque that making it a variable powertrain with an engine of 660cc (-). It also has the best specifications that make your ride more comfortable.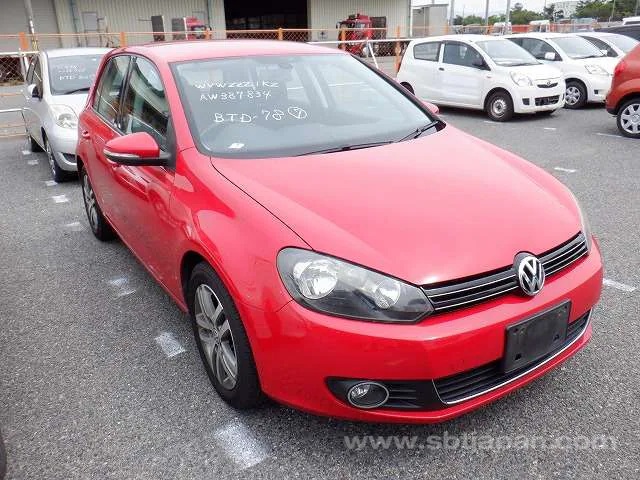 A minimalist car that is experiencing its 7th generation, the Volkswagen Golf can be a very good option for those who want to buy a used car under 200k in Kenya. Similar to other cars, Volkswagen Golf is also one of the best choices not just because of its price but also in the context of its features as well.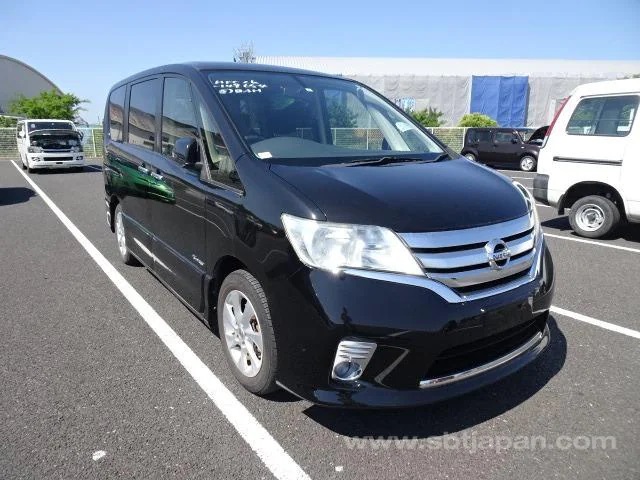 The Nissan Serena is manufactured by Nissan. Its aim is to compete with Japanese vehicles; that's why it follows a length of 4.7 m and a width of 1.7 m for its external dimensions. Therefore, this brand follows a rear-wheel-drive layout and front engine in its earlier versions. However, the later versions have 4WD or front-wheel drive and independent multilink rear suspension.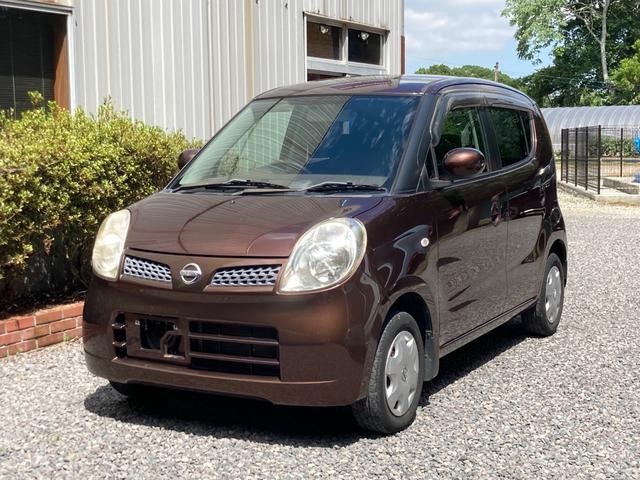 One of the reasonable cars available for sale in Kenya is under 200 KSH. This Nissan Moco is composed of better power steering, traction control, airbags, electric mirrors, electric windows, and much more. 
A stylish car model has a saloon body along with five people seating capacity. Moreover, this Volkswagen Polo VIVO also contains advanced features of safety in its development as well. In the same way, it has 4,340 km mileage also along with other advanced features.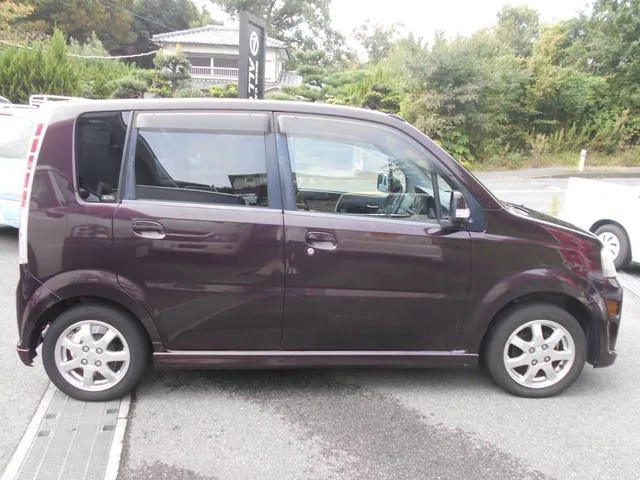 It's a perfect choice for families with small members. It is a popular and most reliable car model within the Kenyan markets for used cars under 200k. However, it comprises the best features such as airbags, power windows, anti-lock brake, alloy wheels, CD, HID, Navigation System, Keyless entry, immobilizer, etc.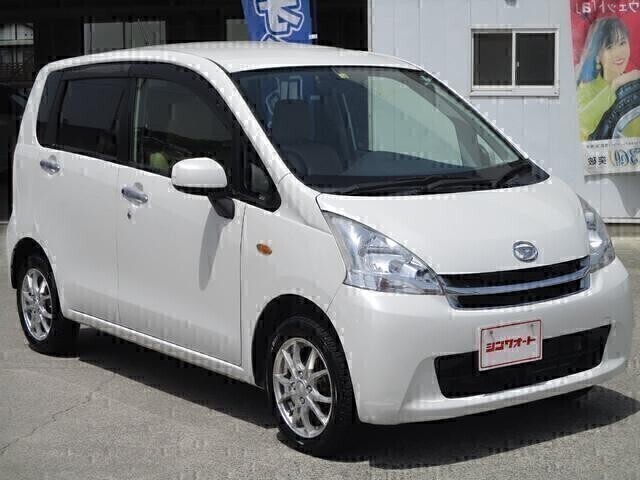 Daihatsu move x is one of the reasonable cars available for sale in Kenya that is under 200 KSH. It is made of alloy wheels, better power steering, CD, airbags, TV, power windows, and much more.  
Conclusion
So, it was all about the best, and top 20 picks about cars under 200k for sale in Kenya. We hope that this small piece of information has saved a lot of your time searching for reasonable second-hand cars within Kenyan markets of used cars. If you are short on budget and looking for second hand vehicles under 100k, then read this blog.
Surprisingly, logging and ordering through SBT Kenya will also save your time and budget as well. So, don't forget to share the choice of your dream car with us.