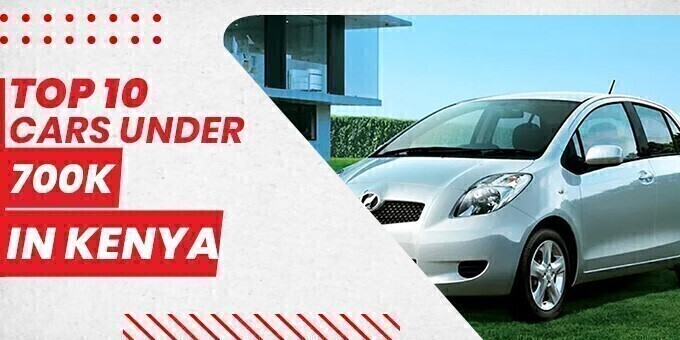 In Kenya, owning an automobile is essential for living. An automobile gives the chance for independence to an individual and the control to gain prestige. With a decent ride you will be at ease as you will be able to travel anywhere or whenever you want.
Some people, however, have chosen to forego the concept of having an automobile due to the perception that they are expensive.
Would you trust me if I told you that there are superb quality automobiles under $700,000 available in Kenya? Because there actually are good solutions available for Kenyans who are cost-conscious.
These vehicles will transport you from one location to another, but they will also do so quickly, safely, and comfortably. Check out a few of our best selections for cars for sale in Kenya.
At 700k in Kenya, the Toyota Belta is an excellent investment. This automobile is an exact replica of the Toyota Vitz. The automobile is exceptionally fuel efficient, getting 19.6 KM per liter of gasoline, according to estimates.
The automobile is available with many engine specs, including 1.0 liter, 1.3 liters, 1.5 liters, and 1.5 liters. The vehicle is elegant, portable, and robust.
The vehicle appears to be a wonderful choice for a small family as well; it will enable you to transport your family in comfort and style. Do not forget that the automobile is a Toyota, which means it is well-made and long-lasting. Cars In Kenya Under 700k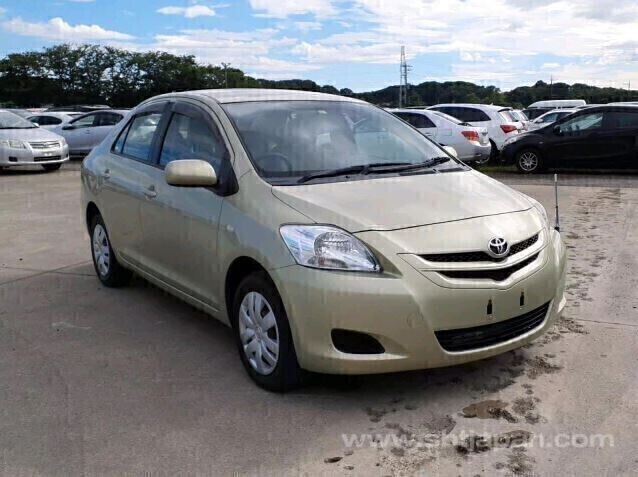 The Mazda Demio 2011 Smooth, well-rounded contours extend from the bonnet to the rear of the third-generation Demio. Its inside has plastic molding, contemporary technology, and a classily polished, roomy, and comfortable design.
Strong 1.3L and 1.5L engines with good fuel efficiency are available for the Demio. This is one of our top selections for vehicles in Kenya for around 700,000. The typical price of the 2011 third-generation model is around Ksh. 500,000.
In the small and compact-car segment, the Volkswagen Golf is a tried-and-true brand. It is robust on the road and has a tough construction. For 700,000 Kenyan Shillings, that automobile is a deal.
Due of its lack of market saturation compared to earlier Golf models, this vehicle gives the wow factor even initially. In addition, the automobile can go 20 kilometers on a single liter of fuel, according to its specs, which is why it is inexpensive to maintain.
The automobile may also be a trusted transportation partner for young families, business professionals just starting out, and even people who live or work in remote locations. Above all else, this automobile can claim its toughness.
The Honda Fit costs about 650k Kenyan shillings and is another vehicle that costs less than 700k in Kenya. This is the hatchback model, which resembles the Honda civic in certain ways. According to estimates, it can go 18 kilometers on one liter of gasoline, which makes it a strong long-term fuel-efficient ride and saves on money.
This automobile is suitable for a businessman who requires a vehicle to get around on a daily basis, especially if he wants to transport small items and supplies without necessarily needing to acquire another vehicle specifically for that reason as it is a hatchback model. This is probably what you need if you have a small family and require a car to act as your family vehicle.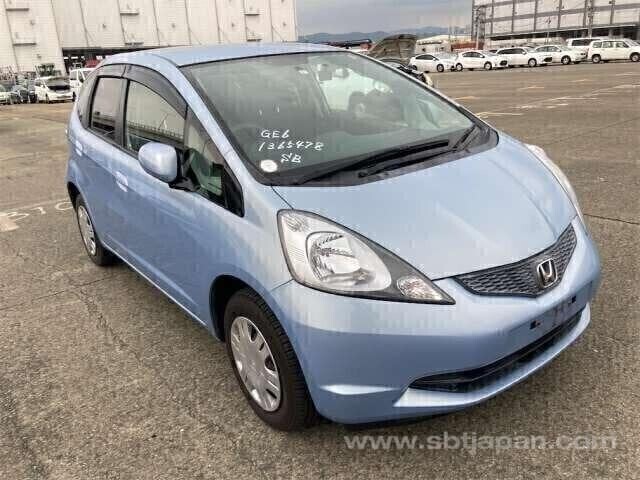 Nissan march 2013 is famous for its exceptional fuel economy, dependability, ease of use, high-performance suspensions, and affordability.
The vehicle includes a fantastic Idling Stop function that turns the engine off when the vehicle is not in motion. Since 1982, March has been a player in the automotive industry. As a result, you may buy one with the assurance that it will be of high quality.
Nissan March models have engines that range in size from 1.0 L to 1.5 L and either 3 or 5 doors. The 2013 model costs between Ksh 300,000 and Ksh 500,000, making it one of the best car in Kenya under 700k.
One of the least expensive Nissan vehicles in Kenya is the cube. The vehicle includes amenities like power windows and remote locking. Among others, that are common to most Nissan vehicles.
The Nissan Cube is a good choice for drivers with a range of purposes, from business to personal usage, as well as for students searching for the cheapest first automobile in Kenya.
It is a highly recommended inexpensive Nissan automobile that you can get in Kenya for roughly Ksh 600,000.
The Cube is renowned for having a low fuel consumption per kilometre. It also belongs to Kenya's category of cars in Kenya  under 700k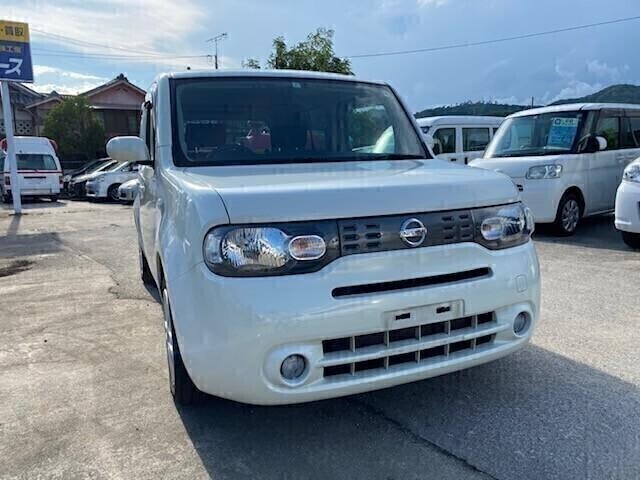 The Honda Accord is a very reliable sedan that is well-liked throughout Africa, not just in Kenya. Additionally, The car is suitable for the professional who requires the added benefit of mobility and exudes achievement, not because of its avant-garde design but rather because it is traditional.
It is a favourite among experts that have a lot of experience and are knowledgeable about the subject. Just driving up to a meeting makes you appear strong, dependable, and trustworthy. You have the appearance of being a seasoned professional. If you want something to use as transportation to appointments and client meetings, you may buy this one!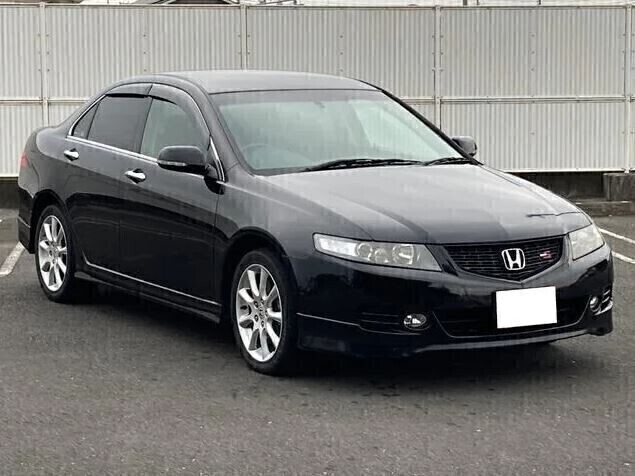 Toyota Camry, one of the toughest vehicles available in Kenya for around 700k, is another reliable vehicle you can get for about 500-700 KES.
There are several variations of this exact automobile, but they all have the same quality: Camrys. For the private businessman who needs anything to assist him mobilise, they are useful.
This automobile may endure for more than 10 years with proper care, and replacement parts are widely available.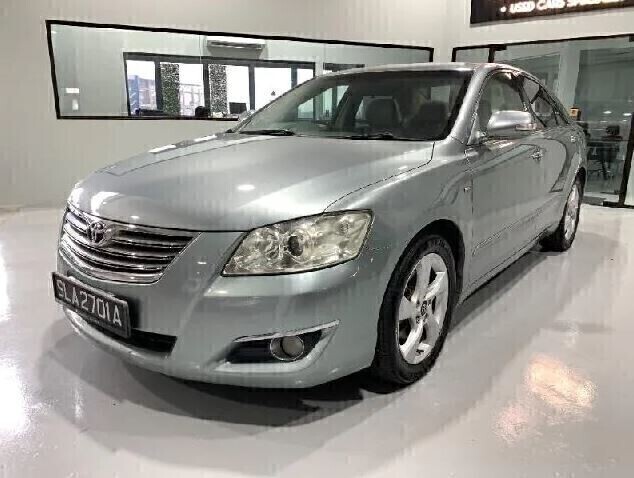 The Honda Civic benefits from the reputation of earlier Honda models like the Accord. The vehicle, which is already well-liked by businesses, is ideal for young professionals or businessmen who travel often.
Most importantly, it should be mentioned that this vehicle is better suited for usage in urban regions rather than rural ones where the roads are frequently in poor shape. This automobile is also a wise investment if you have a small family and live in the city.You may get cars under 700k in Kenya.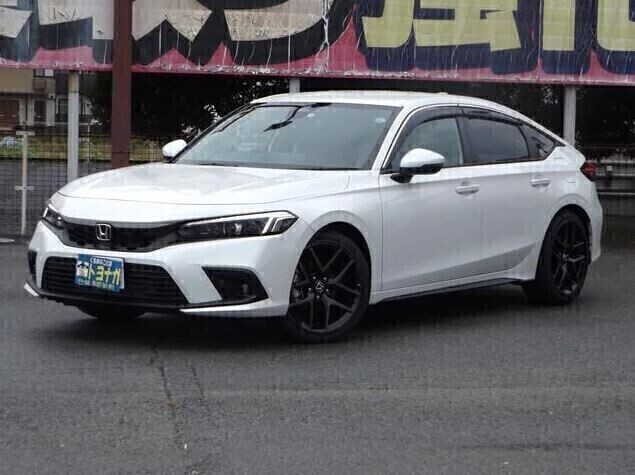 The Toyota Auris, named after the Latin word for gold, was the model that came before the Toyota Allex in 2006. This car has a 5-speed automatic gearbox that makes it convenient to drive, especially for inexperienced drivers.
It features three or five doors, and interior that is typically orderly with an eye-catching appearance. You get access to a livelier space to chill as well. Since it is a Toyota brand, Toyota dealerships may be simply used to get replacement components, and frequent maintenance is also less expensive.
Depending on the generation and the location, you could get this car for easily between Ksh 400K and Ksh 800K.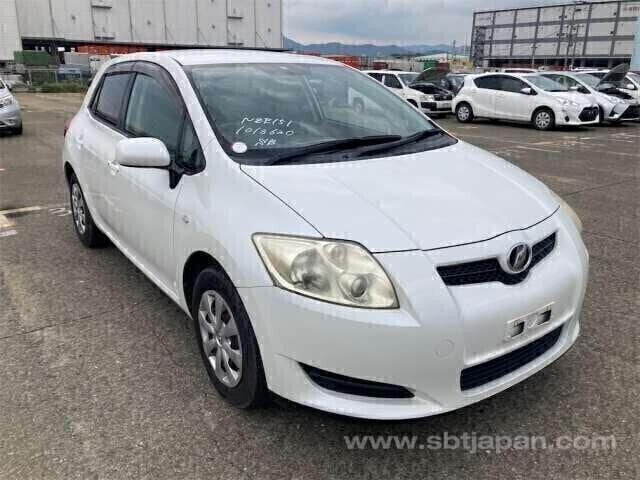 Related Resources:
1. Best Cars for Sale in Mombasa Below 500K
2. Top 20 Cars Under 200k for Sale in Kenya
3. Toyota Cars Under 200k for Sale in Kenya